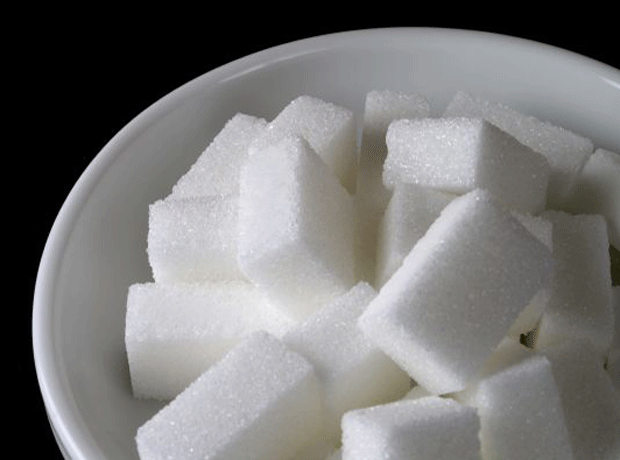 Suppliers have welcomed an injection of 'much-needed competition in the UK sugar market' from across the Channel.

Buyers reported this week that French sugar producer Tereos was aggressively seeking to gain share in negotiations for annual contracts kicking off in October.

The UK market is dominated by ABF-owned British Sugar, which makes sugar from beet grown in the UK, and Tate & Lyle Sugars, which refines cane sugar imported from outside the EU.

However, punitive EU restrictions on sugar cane imports have made it tougher for T&L Sugars to compete with British Sugar. T&L Sugars was forced to lay off 30 staff and end weekend shifts at its historic Silverton refinery on the Thames - ending 40 years of continuous production in January 2012.

Tereos is now looking to take advantage of Tate & Lyle's structural impasse ahead of EU plans to reform the sugar market and abolish quotas in 2017, industry insiders said. "Tereos is making a land grab in the UK. They see an opportunity to gain share at the expense of T&L Sugars and are going for the jugular," one insider said.

British Sugar is also feeling the effects of more competition. In a trading update released on Monday, ABF said sugar contract negotiations for the coming year were "proving challenging".

Increased competition is welcome news for suppliers and consumers because it is putting downward pressure on prices. Buyers reported that market prices for the coming year were down between €50 and €120 a tonne from more than €700 a tonne last year.

However, suppliers warned it was too early to say if Tereos' newly aggressive stance was part of a long-term strategy, or whether it was opportunistic. "It's a good omen that there is more competition but the danger is that it is just a tactical move from Tereos," said one supplier. "It is early days to call a change."

Suppliers have expressed frustration at the lack of competition in UK sugar, especially in recent years as prices have risen sharply. In 2011, a severe shortage of sugar caused largely by EU tariffs sent the UK sugar price rocketing from €500-€550 a tonne to more than €800. Some suppliers took legal action against British Sugar after the company reneged on contracts because of the sudden price changes.

Last November, ABF reported that British Sugar sales rose 25% and its operating profit jumped 62% in 2011/2012.