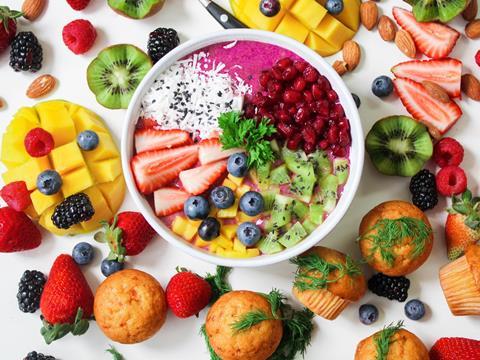 Plant-based eating has undeniably been the defining consumer trend of the past 12 months. Sales of plant-based & dairy-free – the single biggest part of the fast-growing plant-based universe – have hit £454 million, with a whopping £57 million added last year alone. But this hasn't happened overnight. This category has grown by a phenomenal 140% in the last six years , and the great news is that we've still only just scratched the surface.

Find out more about the plant-based & dairy-free opportunity in Alpro's annual Factfile.
Company: Alpro
Format: PDF
Length: 4 pages
Type: White Paper
---
The Grocer may use your contact data to keep you informed of its products and services by email. You can withdraw your marketing consent at any time by clicking the unsubscribe link in such email or by sending an email to dataprivacy@wrbm.com. More information on our processing can be found in our Privacy Notice. By submitting this form, you acknowledge that you have read and understand our Privacy Notice.