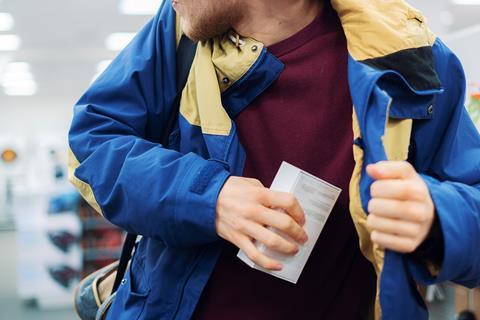 With in-store theft soaring, many retailers are taking increasing precautions when it comes to the safety of their high theft prone items, as well as the security of customers and staff. Common solutions adopted range from on-item security tags, to locks, to even taking high-theft items off shelves. However, these methods don't stop all theft or staff confrontations and they drive down sales and revenue.
In Europe, thousands of stores have turned to a proven solution called Vensafe Select & Collect. It can leave the customer experience almost untouched, store items securely and, lead to an increase in sales compared to traditional methods while safeguarding both staff and shoppers.
So the solution means safer stores, easier shopping and more revenues. How is this possible?
Download the StrongPoint whitepaper to find out more.
The Grocer may use your contact data to keep you informed of its products and services by email. You can withdraw your marketing consent at any time by clicking the unsubscribe link in such email or by sending an email to dataprivacy@wrbm.com. More information on our processing can be found in our Privacy Notice. By submitting this form, you acknowledge that you have read and understand our Privacy Notic