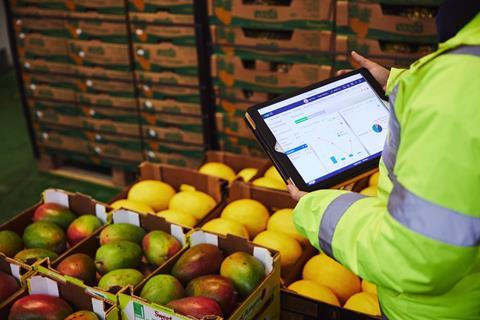 Global food and beverage supply chains have evolved over many years to be as lean and agile as possible. As a general rule, the less stock you can hold in any one place, and for the least amount of time, the better. This means less money spent on warehousing, less capital tied up in stock, and the ability to price effectively and with certainty.

This essential report looks at how advances in technology are enabling the development of more responsive supply chains.
The Grocer may use your contact data to keep you informed of its products and services by email. You can withdraw your marketing consent at any time by clicking the unsubscribe link in such email or by sending an email to dataprivacy@wrbm.com. More information on our processing can be found in our Privacy Notice. By submitting this form, you acknowledge that you have read and understand our Privacy Notice.