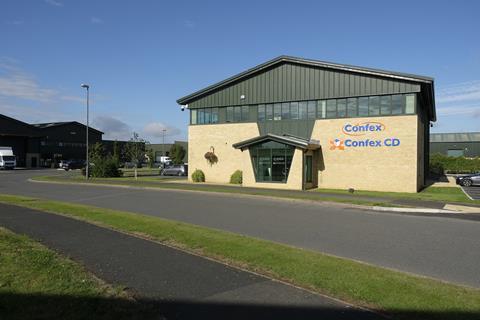 Wholesale buying group Confex has shut down its central distribution function as sales plummet due to the coronavirus crisis.

The distribution director at the Cotswold-based business, James Loffet, sent a letter to suppliers and members notifying them of the CD closure.

He said sales had "reduced drastically because of the virus shutdown" and therefore "it was with deep regret" that Confex would be suspending all activity by central distribution from the beginning of April.

The Pershore warehouse stayed open long enough to ensure all orders in the pipeline were delivered.

The Grocer understands members of staff working at the warehouse have been reassigned to other areas of the business or furloughed.

Loffet will remain in position. In the letter he said he would "administer the business single-handedly" going forward.

Confex member Millennium Wholesale will act as a de facto central distribution hub for other members on a temporary basis.

Loffet said the company would reassess the situation once the government removes the current restrictions on daily life.