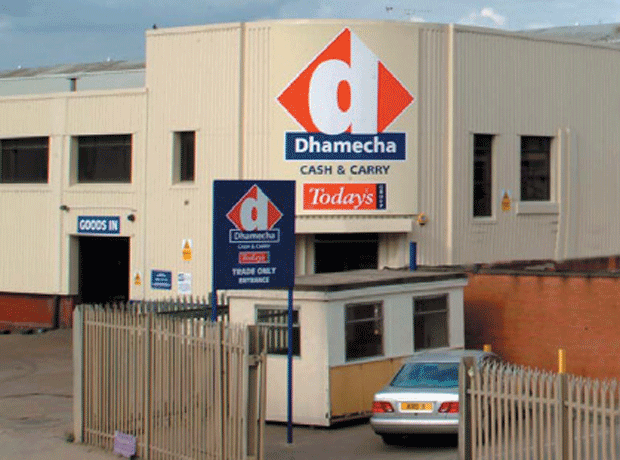 Dhamecha Foods said it could take up to two years for its new depot in the Midlands to get fully up to speed and restated its intention to open three or four more branches in the region.

Pradip Dhamecha, chief executive of the eight-strong cash & carry group, said its Leicester branch, which became the wholesaler's first cash & carry outside London when it opened in November, would take about 18 to 24 months "to settle in".

"We've made a good start," he said. "We need to make sure Leicester is trading well before we consider anything else."

It would probably be 2017 that the group would look at its ninth depot. "We still plan to have a cluster of four to five in the Midlands. We've got to make sure we learn about the demographics there and the business environment. We are building the customer base."

Dhamecha was talking to The Grocer after Dhamecha Foods posted its results for the year to the end of March 2015 at Companies House.

Pre-tax profit climbed from £12.7m to £13.9m on turnover up from £628.3m to £668.9m. Operating profit climbed from £12.3m to £13.7m. The results exclude the property interests that are included in separate accounts filed under Dhamecha Holdings.

The company said the results were "satisfactory" and it intended to pursue strategies that would enhance the growth of the company and result in improved performance.

Dhamecha said the festive trading period had got off to a slow start but gathered pace in the last 10 days, resulting in "positive like-for-likes".

Wine was a "disappointment" with flat sales. Beer and spirits sales climbed 4%-5% in value.