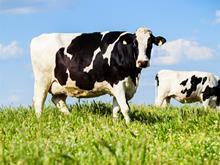 Two new rival "free-range milk" brands are imminent…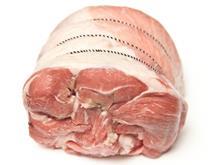 EU pork prices remain higher year on year as exports to China were up 76% year on year…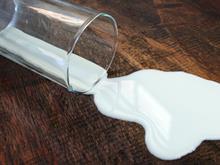 This week's announcement of a new 'free-range' milk brand is intriguing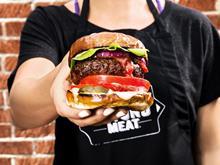 A cluster of PR-hungry cultured meat startups claim we could be grilling sausages and burgers, created without slaughtering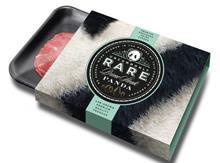 Scientists are claiming that lab-grown meat could hit supermarket shelves within five years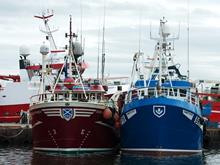 Fish stocks don't respect international boundaries but is Britain heading into stormy waters as it fights, post-Brexit, to save its fishing industry?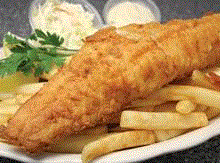 Scientists are warning squid could soon replace cod in our chippy dinners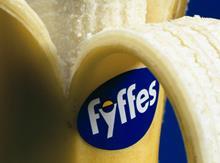 A £635m deal between Ireland's Fyffes and Japan's Sumimoto Corporation was announced on 9 December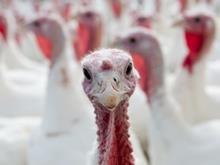 This year's Christmas turkeys should avoid the brunt of post-referendum inflation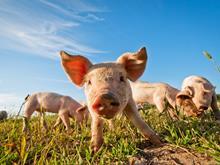 It looks a shrewd move despite razor-thin margins in Ballymena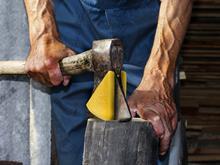 Cheddar has been hit hard by the axe of range resets. So who's still saying cheese, and where's growth coming from?