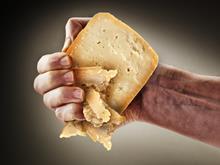 Cheese is in the grip of ongoing commoditisation as the multiples battle with the discounters. Can value be restored?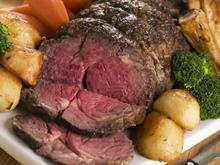 An influential group has not minced its words when it comes to what must be done with meat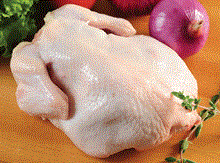 The latest FSA campylobacter results are cause for cautious optimism - but discrepancies in the results must be addressed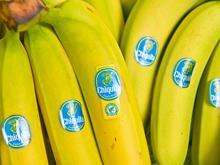 It's a shame that Asda has picked the lowest-hanging fruit when the trickier ones were still within reach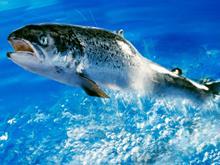 What is behind soaring sales? And how do frozen and ambient fish compare?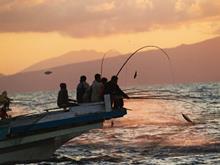 Ttuna and the pros and cons of various catching methods are the hot topics of debate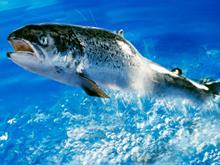 Fresh fish keeps landing great gains, outpacing meat & poultry and scoring big on quality, health and stylish innovation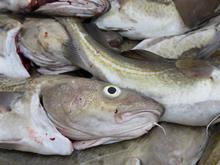 Haddock catches have been decreasing seasonally in Norway's main fishing area the Barents Sea, causing prices to rise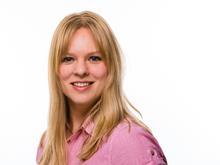 Communicating risk is one of the toughest comms tasks going. This is true not just in food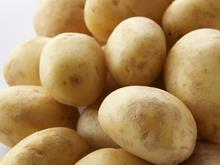 Predictions of lower potato production in the UK have pushed prices up year on year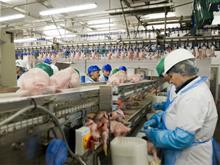 2 Sisters has pledged to invest £150m in its poultry business in a bid to drive efficiencies as it moves from a period of aggressive acquisition-driven expansion to consolidation.