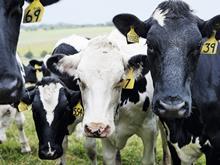 Just how significant is this commitment by Waitrose?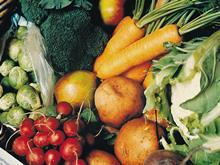 Specialist diets mean the likes of tomatoes, onions, cauliflower and broccoli are at risk of being portrayed as less than healthy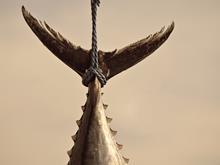 With brands rowing back from earlier commitments, tuna is a contentious issue. Is there a sustainable solution?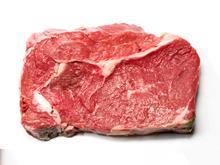 Low UK lamb slaughterings in November caused production to fall 5% year on year to 24,300 tonnes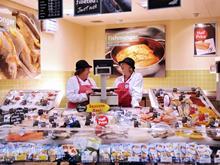 Chilled fish has become the latest victim of the relentless drive towards everyday low prices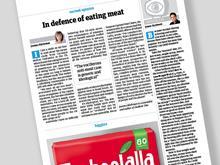 Sir, Joanna Blythman chooses to further polarise the debate about meat consumption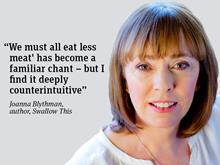 "We must all eat less meat", articulated with sanctimonious evangelism, has become a familiar chant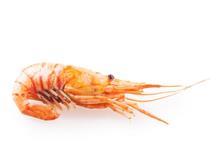 Coldwater prawn prices remained firm over December due to a low catch forecast for 2016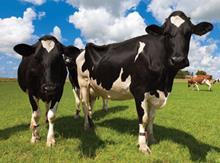 A decline in New Zealand milk production could be a vital driver for the recovery of global commodity markets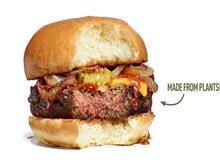 Will consumers take to a juicy medium rare cheeseburger made out of plants?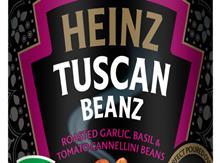 The United Nations has declared 2016 as the International Year of Pulses