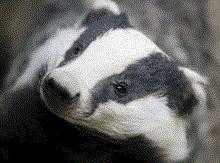 Badger culling – that most inflammatory of topics – is back on the agenda this week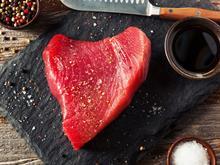 Increased restrictions on tuna fishing could push up prices, which have already risen significantly year on year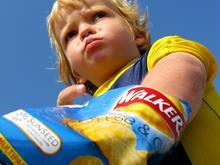 Sir, Disappointingly, there is no detail on how a sugar tax will be levied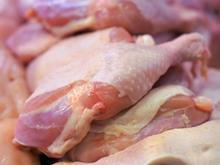 The FSA says it doesn't plan to change targets, but industry worries there's a subtext to its latest research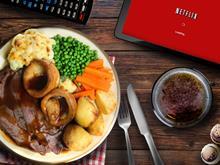 Sunday roasts are on the wane as Brits enjoy their midweek chickens with a side of Netflix. How are retailers responding?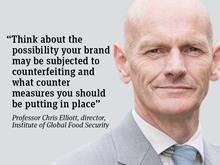 We must remain vigilant to potential authenticity issues, particularly for globally traded products like dairy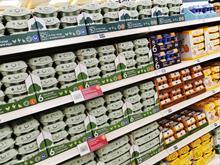 As supermarkets vow to phase out caged hen eggs, latest data shows shoppers are already switching to higher welfare eggs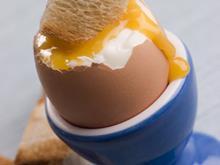 Eggs have been one of grocery's biggest success stories of recent years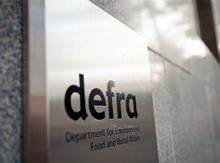 Sir, Defra is one organisation that could really benefit from a Brexiteer at its helm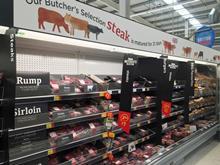 Will cross-species shelf grouping and a black chic theme help the retailer pull back market share, or just confuse shoppers
Shoppers have embraced imperfect produce. Will it last, and how much more waste could be stopped?