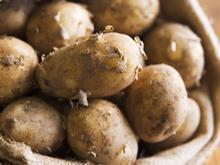 Carrot prices have fallen back 4.1% month on month as the season progresses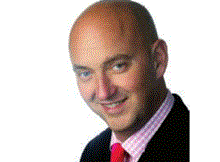 The dairy market has become a perfect melting pot of global and domestic change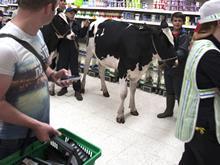 The dairy crisis is complex. Who's to blame? What are the causes? And who, if anyone, can improve the situation – and how?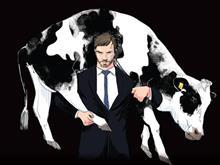 It's been a turbulent year for the UK dairy industry. Our Dairymen special looks at the new power players in dairy supplier boardrooms, and charts the opportunities and challenges for the sector in the year ahead.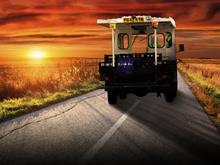 It's been a bruising 12 months for British dairy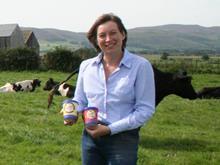 Our pick of the outstanding entrepreneurs driving added value through quality, provenance and innovation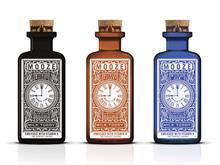 Design agency Bluemarlin has imagined up some exciting dairy NPD for our Dairymen feature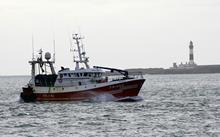 Fishermen demand respect. The long hours, the forced intimacy, the seasickness…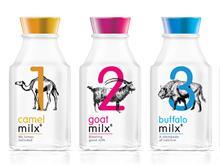 The over-65s are a booming demographic. We challenged design agency Bluemarlin to dream up five dairy concepts to appeal to older shoppers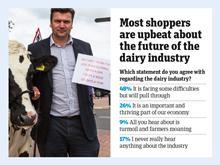 How do consumers perceive the dairy industry and the array of products? And what do they want from dairy in 2015?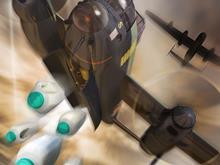 Retailers with dedicated milk pools have paid an extra £500m for their milk over the past five years. But now they are asking tough questions