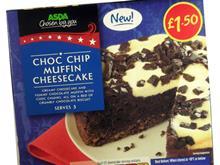 A new twist on an established product is a long-established strategy for food developers…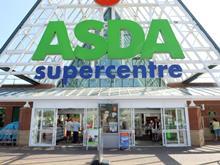 Asda Pudsey in Leeds had just one out-of-stock and one not-stocked product…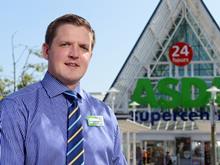 Although our 12 department managers have now been reduced to six section managers, the morale among staff has remained hig…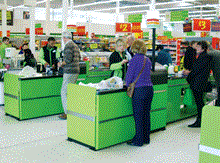 Week six, and Asda has picked up its first win of the Grocer 33 year…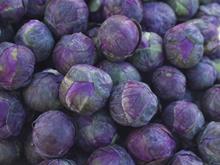 Red Brusselberry sprouts – a milder, sweeter Brussels sprout – will be going into a pre-pack format for the first time thi…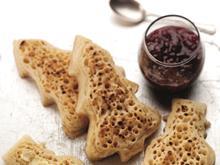 Asda says its Christmas collection is all about "trusted comfort" and convenience that can "create a little theatre at the table" - all underlined with a heavy dose of nostalgia.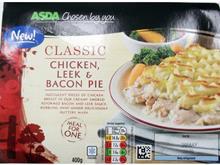 Horsegate dented the ready meals market last year, but it remains a £1.4bn category…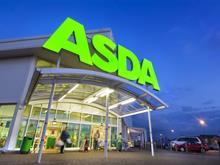 Staff morale at Asda should be fantastic right now. Except it isn't…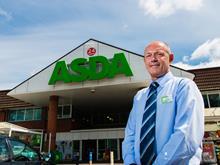 "We've been in consultation over redundancies but the team are upbeat"…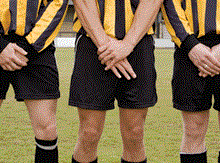 The latest figures from promotions specialists Assosia show the major multiples are competing hard across the board for that all-important World Cup spend.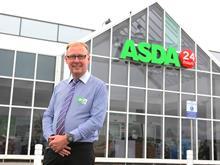 We didn't have Black Friday here and I have the team to thank for that…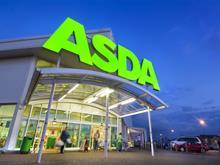 Price clinches Asda win as Britain's favourite supermarket but Nielsen also shows clear signs of changing landscape…