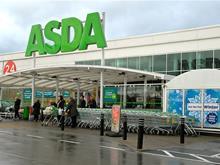 Last year, Asda narrowly lost out to Tesco in our special Grocer 33 Christmas shop…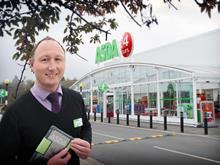 On Black Friday and Saturday, we opened at 8am, but people had queued from 4am…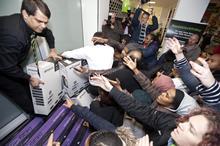 As the dust settles on another Black Friday, it would seem that the now annual scramble for discounted televisions and tablets has been as chaotic and popular as ever.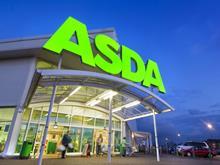 Despite gaining no points for availability, shop floor service was exceptional at this week's winner, Asda Watford…
There's no going back now; Black Friday – the day after Thanksgiving Day – has found a profitable new home in the UK, with more…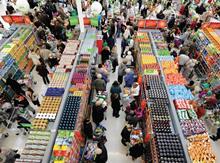 Goldman Sachs' contention that the supermarkets needed to cut 20% of retail space created plenty of headlines this week, but the bank's suggestion that the industry could be ripe for consolidation went almost unnoticed.
Asda Dewsbury triumphed this week with a score of 83 – making Asda the overall leader this G33 year…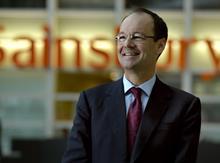 Next week's financial calendar isn't quite as packed as the week just past, but there will be two crucial updates for the grocery retail sector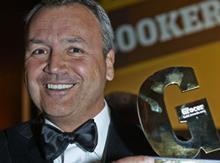 CEO Andy Clarke (the Archbishop of Asda, as Michael Buerk dubbed him at the IGD Convention), can afford to feel just a lit…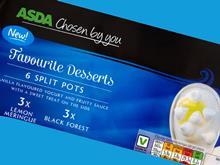 Suppliers continue to roll out products to extend the use of yoghurt beyond breakfast and into the desserts market…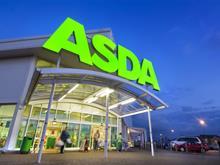 Companies House figures for Asda today showed the supermarket's operating profits up by 18% to almost £1bn last year.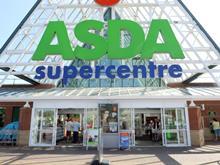 The phased rollout of the new Morrisons loyalty card-cum-discounter price-matching scheme means we have yet to…