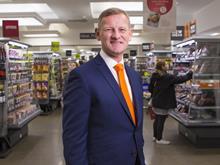 Steve Rowe is a whirlwind. I'm on a guided tour of the Bromley store with the executive director of food at M&S…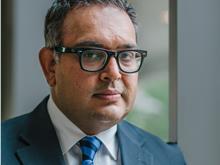 The head of Plan A and facilities management at M&S says its eco-stores are not just a question of principle…
Tea sales have been off the boil for some time and there's little sign of them warming up…
I want to eat all the food. That's pretty much the only thought your brain can process when you're watching M&S' new ad…
Retailers have been increasing the presence of free-from lines – and particularly wheat and gluten-free – in their stores…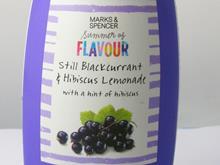 There is a big opportunity for the further development of sophisticated soft drinks…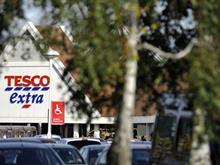 M&S' flatlining profits don't mean Tesco has made a mistake in poaching Alan Stewart as its new CFO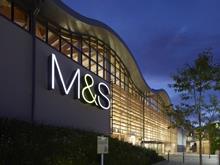 At first glance, Marks & Spencer's food sales look to be buoyant, but dig a little deeper in today's trading statement and the performance is not so stellar.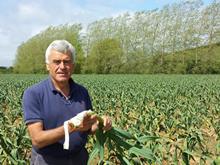 After his first business ended in disaster, Colin Boswell started again. The result was The Garlic Farm on the Isle of Wight…
M&S has developed its Count On Us to be low in fat (offering less than 3%) and calorie controlled.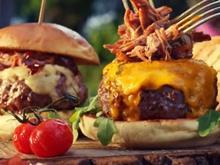 M&S's famous 'this is not just food' ads may have been axed four years ago, but their influence remains strong…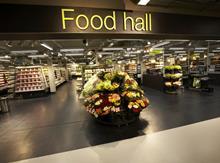 In its full-year results presentation, M&S took the unusual step of revealing the progress it has made on availability, in actual numbers.