In an era when growth is hard to come by, M&S Food – a quality player – has been increasing market share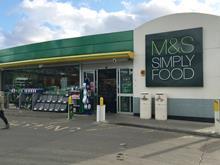 This M&S and BP hybrid forecourt still delivers in typical M&S style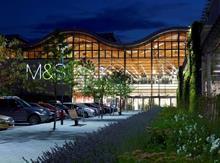 But is there a gap for 200 more M&S Simply Food stores?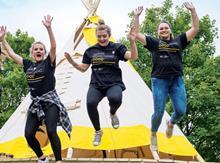 Retailer has also backed The Grocer's Waste Not Want Not campaign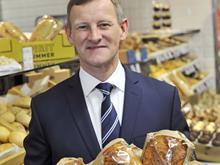 Careful expansion, choice and quality will underpin its strategy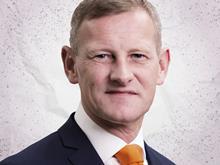 The M&S CEO's analysis of his customer base is more nuanced than the Mrs M&S moniker suggests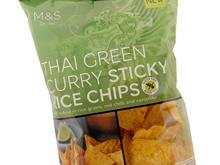 These sticky rice chips are part of a savoury snacking category that is up £3.5% to £2.9bn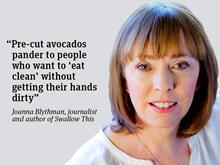 Even judged by M&S' own luxuriously indolent standards, its new plastic pack of pre-cut avocado takes the breath away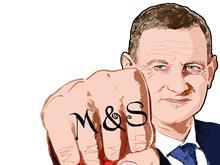 I've worked at M&S since I was 14. Man and boy. I've seen a few changes let me tell you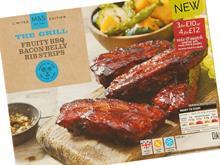 Also including the likes of Pork Belly Hog Roast, Kentish Apple Sauce & Crackling Crumb…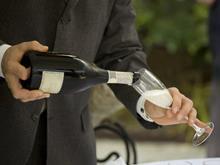 The only commodity crisis Bogof worries about these days is the Prosecco shortage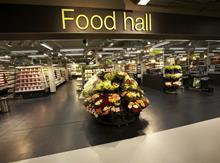 The long-awaited rebound in general merchandise has understandably dominated coverage of Marks & Spencer's full-year trading numbers, but the continued growth in food is no less notable.