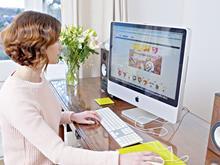 Ocado's growth may have slowed a touch in the fourth quarter, but it seems a little churlish to pick holes in solid figures that show the company surviving the current grocery retail chaos and coping with tough comparables.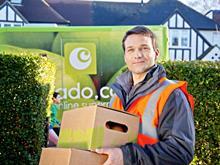 After a catastrophic late summer share price fall, Ocado has been quietly recovering ground in November.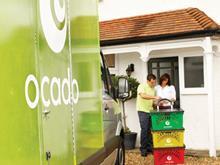 Daytime TV has a well-deserved reputation for vacuous repetition, and the first episode of Daily Brunch with Ocado…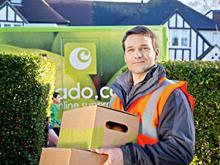 Ocado is on track to turn a profit this year, chief financial officer Duncan Tatton-Brown reaffirmed today, as the online retailer reported Q3 sales up 15.5% to £218.5m.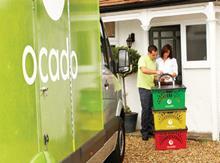 Ocado shares plunged by over 13% after a savage downgrade by broker Redburn.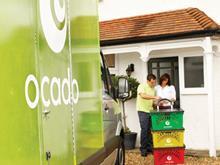 The grocers may have been battered by the stock market in 2014, but investors seem convinced they are yet to hit rock bottom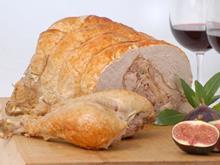 Ocado used its Christmas preview to show off its new destination websites - Fetch.co.uk and Sizzle.co.uk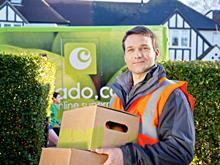 Investors are still struggling over quite what to make of the online grocer…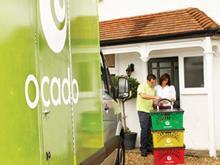 Ocado shares fall on a slowdown in sales growth, but new CFC could be a game-changer
Jason Gissing may not win as many plaudits as Justin King, but his achievements are not to be sniffed at…
So after 14 years and a lot of ups and downs, Ocado still hasn't turned a profit. But dig deeper and there are plenty of reasons to be optimistic…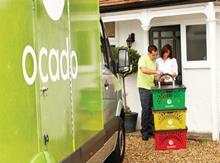 I found myself asking whether the big brands and retailers had embraced much of an innovation agenda in 2013…