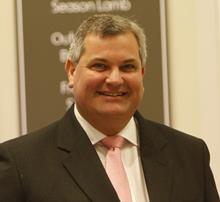 Comments by Mark Price, the MD of Waitrose, that changes in British shopping habits are "far more fundamental than the dis…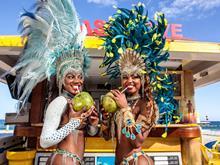 Britain has become much thriftier – probably for the better – with shoppers refusing to relinquish the shopping habits the…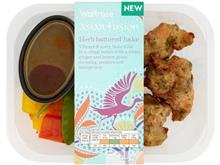 Waitrose introduced 15 new fusion lines at the end of April from countries such as Thailand, Malaysia and Indonesia…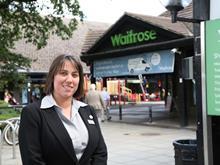 We had a refresh in the store and the partners were really revved up and keen to improve the customer experience…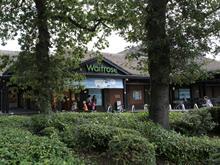 In our BBQ bank holiday special, Waitrose Goldsworth Park in Woking massively impressed…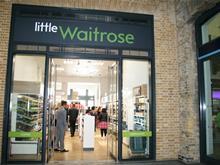 Waitrose's new store in London's King's Cross - its smallest yet - is its first move into travel convenience.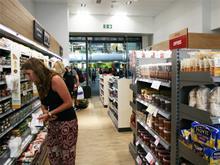 Waitrose unveiled its first ever convenience store located in a railway station today in London's King's Cross Station.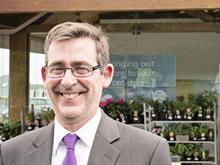 We train people up well, but we follow a culture of leading by example too…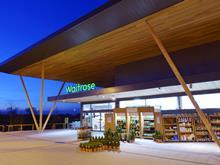 Last week's surprise warning about profits and a recent run of poor trading have raised questions. So what's going on?…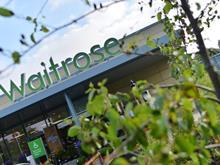 Despite stellar recent growth, Waitrose is not immune to the wider industry problems and price deflation.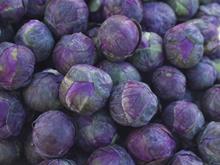 Red Brusselberry sprouts – a milder, sweeter Brussels sprout – will be going into a pre-pack format for the first time thi…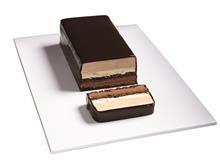 As ever, it's all eyes on the Heston from Waitrose range at Christmas and although the hidden orange Christmas pudding is back, this year the chef is bringing bling to frozen puddings