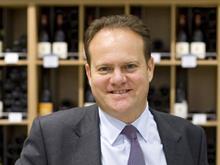 Rob Collins has kept a low profile since taking over as Waitrose MD, but he has exciting plans to grow like-for-like sales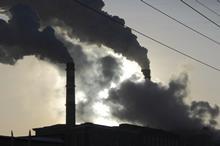 Two new reports highlight consumer demands for more sustainable products in the food and drink industry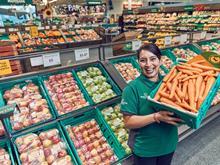 Retail isn't rocket science but it's challenging – and Potts' attention to detail is paying off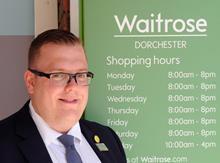 It's great to have won The Grocer 33 after the week we've had!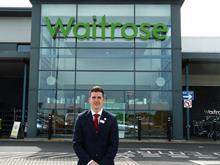 "We celebrated our fifth birthday by inviting the first customer we had on 12 May 2011 back for a bottle of Champagne"
We have a massive catchment area, very rural in between the towns, and we have a lot of loyal customers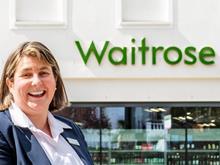 We've now got all the modern Waitrose concepts – juice bar, café, meat counter, bakery and patisserie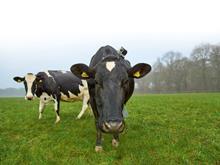 The new Waitrose campaign stands in contrast to Tesco's 'faux farms' but both respond to important shopper needs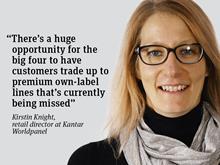 The launch of the premium Waitrose 1 range suggests the notion of own-label lines as budget options is now long gone, argues Kantar Worldpanel's Kirstin Knight
The industry will be eagerly watching to see what happens next at Waitrose as retail director Rob Collins steps up to the plate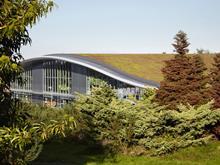 Waitrose's Bagshot branch actually blends into the landscape. But that's not all that's special about the store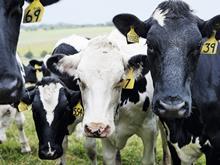 Just how significant is this commitment by Waitrose?