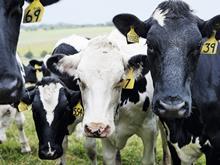 Just how significant is this commitment by Waitrose?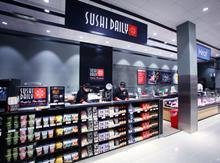 Can a country remain protective of an entire cuisine?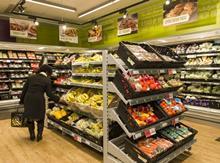 Like-for-likes were down 1.4% in the six weeks to 2 January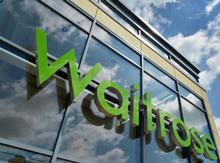 All the improvements from our main site have been replicated on our mobile site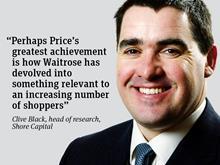 After a third of a century with the John Lewis Partnership, Mark Price has decided to explore pastures new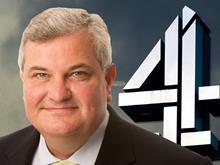 As Mark Price signals his intent to take over as chairman of Channel 4, how will the MD of Waitrose be remembered?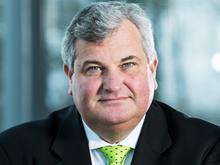 "Mark Price is a renaissance man. He is no longer defined by the Partnership. He is now bigger than that"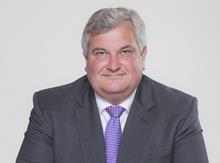 It's the end of an era. Or at least it soon will be. Mark Price, the MD of Waitrose, will step down in April, after nine years in the role.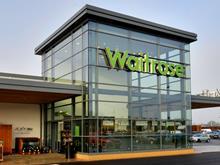 Last week Waitrose surprised many industry experts when it revealed its operating profits were up 0.6%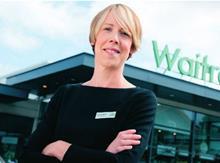 Despite a busy bank holiday Friday, Waitrose Altrincham – situated on a housing estate – offered excellent service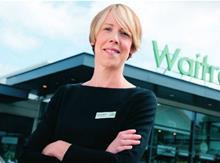 We don't want people to think of Waitrose as just a supermarket for the Home Counties. We've had to battle against the expectation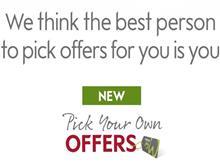 Waitrose has been attracting plaudits for its innovative Pick Your Own offers initiative…