We have a massive catchment area, very rural in between the towns, and we have a lot of loyal customers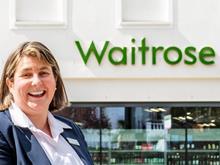 We've now got all the modern Waitrose concepts – juice bar, café, meat counter, bakery and patisserie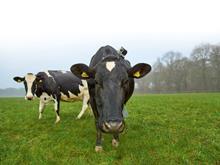 The new Waitrose campaign stands in contrast to Tesco's 'faux farms' but both respond to important shopper needs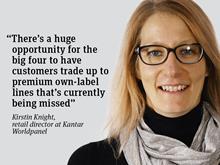 The launch of the premium Waitrose 1 range suggests the notion of own-label lines as budget options is now long gone, argues Kantar Worldpanel's Kirstin Knight
The industry will be eagerly watching to see what happens next at Waitrose as retail director Rob Collins steps up to the plate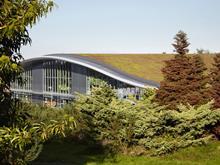 Waitrose's Bagshot branch actually blends into the landscape. But that's not all that's special about the store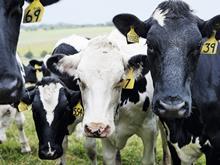 Just how significant is this commitment by Waitrose?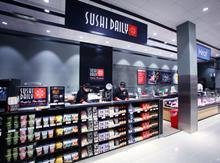 Can a country remain protective of an entire cuisine?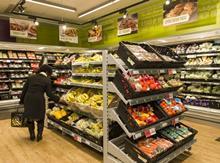 Like-for-likes were down 1.4% in the six weeks to 2 January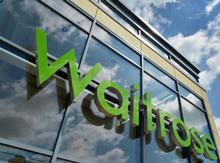 All the improvements from our main site have been replicated on our mobile site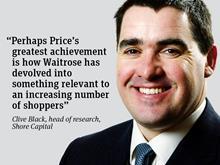 After a third of a century with the John Lewis Partnership, Mark Price has decided to explore pastures new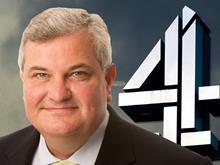 As Mark Price signals his intent to take over as chairman of Channel 4, how will the MD of Waitrose be remembered?