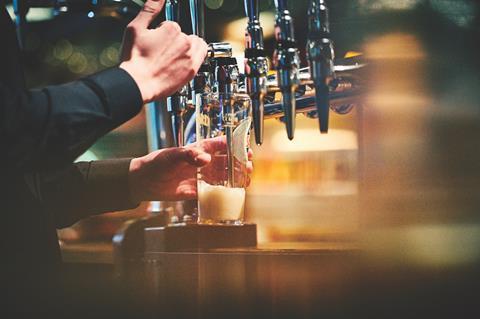 Carlsberg and Marston's new joint venture, announced this week, deserves a toast.

For Carlsberg, whose core brand has spent the past years floundering despite a rebrand and reformulation, it broadens its portfolio to include the likes of Pedigree and Old Empire.

These additions give it greater leverage when negotiating with retailers. And they could easily be grown abroad thanks to foreign markets' love of British booze. Asahi had the same idea when it snapped up Fuller's, in a deal that took place in what now feels like a galaxy far away.

For Marston's, that it's a JV rather than an outright sale (Marston's will own 40% of the newly formed Carlsberg Marston's Brewing Company), means it still gets a say in the brews themselves (not to mention their profits).

Crucially, Marston's will pocket up to £273m cash, which should help keep its pub estate afloat as the coronavirus crisis continues, and will provide it with a firmer footing upon which to reimagine itself, if needs be, to navigate a coming recession. For there's no probably about it. Britain's pub trade needs all the strength it can muster right now.