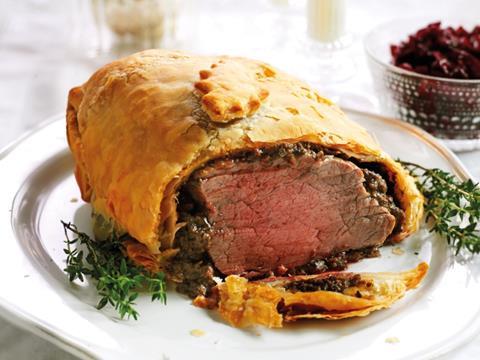 Sainsbury's shoppers will be able to purchase more than 70 products through the retailer's customer ordering service this Christmas.

The supermarket chain extended the service beyond turkeys in 2011. This year, it will offer 74 products - up from 27 three years ago.

Head of own brand development Susi Richards said nearly half of the products would be exclusive to customer ordering. The service would also feature flowers for the first time.

Other products include new seafood and salmon options, By Sainsbury's Beef Wellington and the service's 2013 bestseller, the Taste the Difference Turkey Parcel.