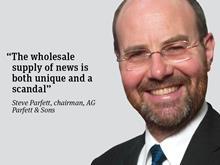 I have written before about the multiplicity of tasks facing small retailers, but some of the most challenging are in CTNs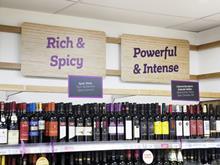 The flotation of Conviviality on the stock market in 2013 was one of the most unlikely events in the history of grocery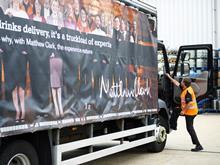 A surprise profit warning, arithmetic errors, unexpected tax bills. The booze giant has a struggle on its hands.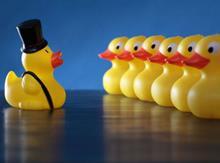 The upheaval in wholesale and franchise spearheaded by Tesco-Booker means a more abrasive trading landscape than ever before. So do the Big 30 wholesalers – and the supermarkets – have all their ducks in a row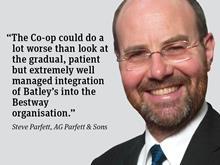 Post Tesco-Booker there will be one market, as opposed to the uneasy truce of a separation between retail and wholesale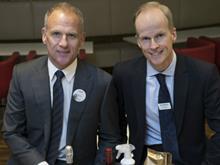 For bitter opponents, reading the CMA's verdict must feel like an untimely dose of the norovirus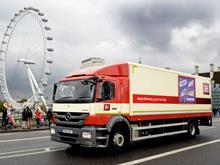 From the 2008 MBO, Palmer & Harvey still chose to pay out £70m in interest payments to preferential shareholders. Why?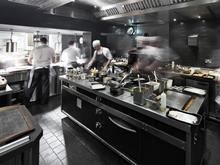 Brands hit by the supermarket squeeze are looking to the £88bn foodservice sector instead. What is its appeal?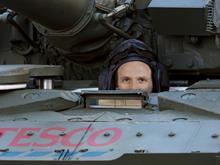 What prompted the CMA to give Tesco-Booker the all-clear? And can opponents still stop the new behemoth in its tracks?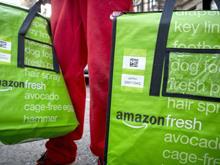 Charles Wilson has claimed the CMA decision will allow the combined business to take the grocery war to Aldi and Amazon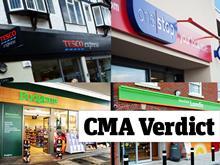 Here's how The Grocer reported the key milestones of this landmark mega-merger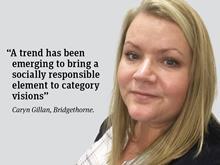 If suppliers want to have traction with retailers, they need to talk the language they understand