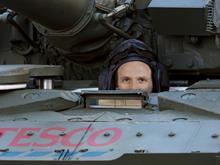 What prompted the CMA to give Tesco-Booker the all-clear? And can opponents still stop the new behemoth in its tracks?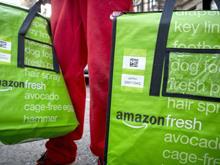 Charles Wilson has claimed the CMA decision will allow the combined business to take the grocery war to Aldi and Amazon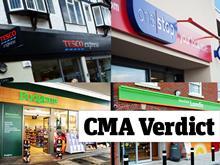 Here's how The Grocer reported the key milestones of this landmark mega-merger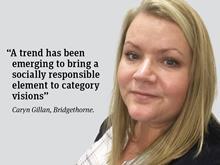 If suppliers want to have traction with retailers, they need to talk the language they understand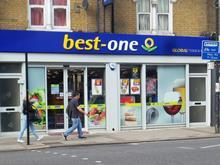 Can Bestway really pull off what would be one of the biggest coups in the history of wholesaling?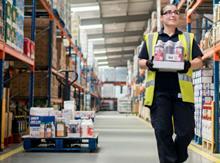 The Women in Wholesale conference heard last week how leading players in the industry are tackling the gender divide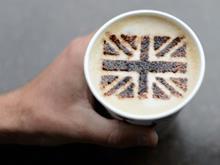 Foodservice players are responding to demand for local sourcing, but is paying higher prices for provenance sustainable?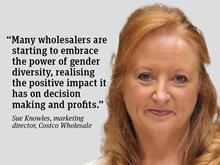 Women are reluctant to put themselves forward. In my experience, they often wait to be asked for promotions and pay rises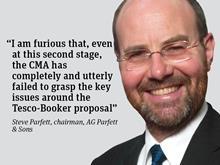 I am furious that, even at this second stage, the CMA has completely and utterly failed to grasp the key issues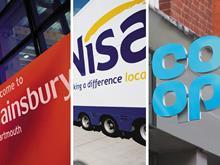 Analysis of the latest twists and turns in the saga surrounding the potential sale of Nisa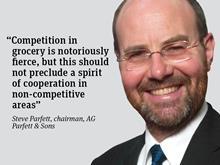 Competition in the grocery trade is notoriously fierce, and rightly so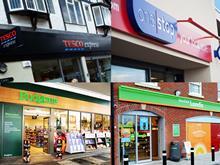 The CMA has identified 350 local areas around the country where there is an overlap