Second lockdown or not, the chaos that has already ensued this year means Christmas is guaranteed to be unlike any other. To help build a picture of what Christmas in a post-coronavirus world might look like, here are five emerging trends M&S is preparing for.
Mini-mases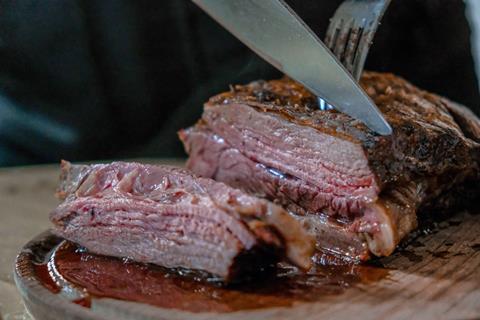 We all know Christmas gatherings are going to be smaller this year, but M&S predicts that as a result, they will be happening far more frequently than we've seen in previous years.
The retailer has dubbed it the Christmas of 'Mini-mases' and says Brits will be looking for easy meals and plenty of alternatives to turkey to feed their guests over the weekends on the run-up to the big day.
Scratch cooking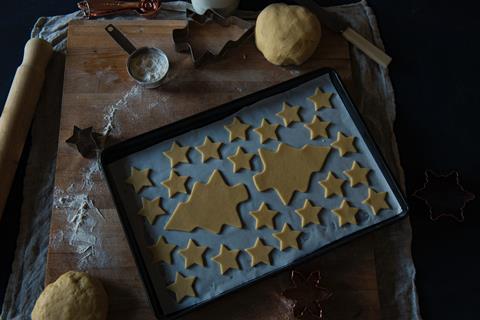 Lockdown turned us into a nation of banana-bread baking, sourdough starter starting chefs, and M&S's YouGov research says we're going to put these new skills to work this Christmas. According to the survey, 11% of the UK expect to be doing more cooking from scratch this Christmas and 15% expect to be spending more time during Christmas watching online food and drink videos and tutorials.
Joy of not stressing out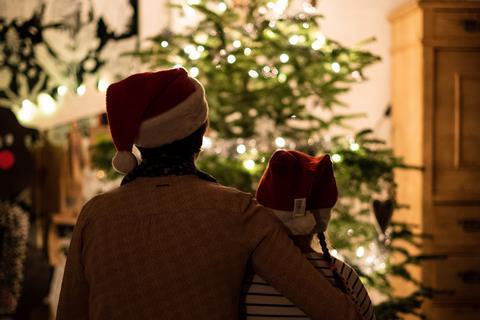 This year has been stressful, to say the least, so it's not surprising that Brits will be looking to take it a bit easier when Christmas arrives. Getting ahead of potential mayhem with careful prepping and planning will be key for shoppers this year, says M&S.
The products that catch their eyes will be the ones that promise to save them time and effort in the kitchen, the place from where most festive stress can stem. They're also going to be interested in quick tips that will allow them to shave time off the more boring aspects of the cooking process and make the most of time spent with their families instead.
Stocking up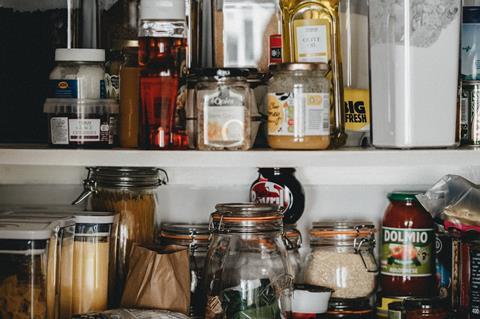 The panic buying we saw earlier in the year has had a lasting impact on consumers. According to M&S, 15% of the UK say they're going to stock up on food and or prepare for Christmas earlier than they've done in previous years. The retailer predicts that dry ingredients, cupboard staples and frozen goods will be high on shopping lists to give people peace of mind that they have everything they need to get them through the season.
Money is also going to be tighter this year, so many will be motivated to start shopping early to help spread the cost.
Gin-dex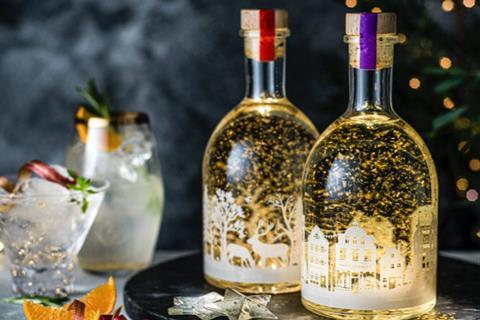 Known as the lipstick effect or lipstick index, during times of uncertainty people allow themselves to purchase small luxuries and due to the boost in booze sales we've seen since lockdown, M&S is betting that this year the treat that customers will opt for is gin.
It says it has seen gin sales shoot up and it sold a whopping 200,000 bottles of a single Elderflower glitter gin liqueur line since it hit shelves in May. To make the most of it, M&S is upping the ante with what it says is the UK's first and only light-up gin bottle, filled with edible gold leaf gin liqueur in clementine and rhubarb flavours.