Sustainability culture can be seen in a number of different content trends on YouTube. See the #vanlife creators who live life on the road while reducing their impact on the environment, or the zero-waste community that shares tips for living life as waste-free as possible. This year, in the UK, we have seen a marked increase in sustainability trends related to the things we eat. Here's my pick of the top trends we're seeing:
Viewers give gardening a green thumbs-up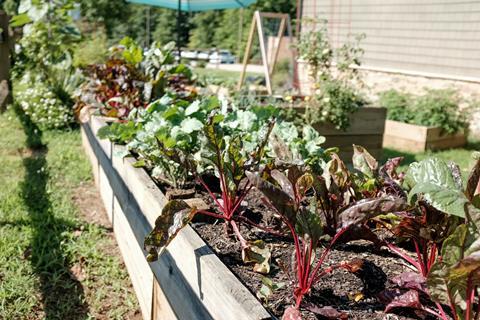 We normally see viewers return to gardening-related videos in spring, as they start returning to their gardens. This year, however, average daily views of videos related to gardening increased over 90% through July compared to last year. Viewership of these videos saw a sharp increase as lockdown was imposed.
Organic gardener Huw Richards' The 6 ultimate vegetables to grow for self-sufficiency is illustrative of what kind of gardening content people were watching in the UK and all over the world. Out of a desire for self-sufficiency, many people watched videos about growing vegetables. They also watched videos related to container gardening and regenerating vegetables. This focus on producing what one needs aligns with the desire to reduce one's impact on the environment.
Viewers also had an increased interest in compost, as demonstrated by the 150% increase in views of videos on this subject this year. It's a nice correlation to the increase in gardening viewership and an indication of increased interest in reducing waste by returning food to the soil from which it came.
Viewers want to do more with less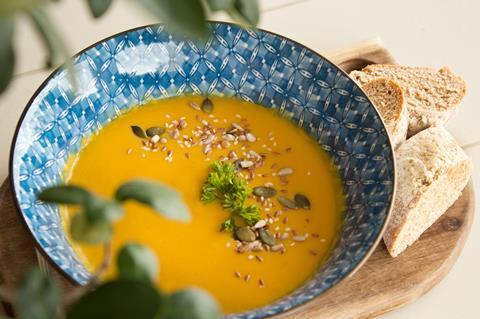 Of course, growing all of one's food isn't feasible for most. People have never stopped buying groceries, but a shift in what people did with their groceries once they bought them may also reflect a shift towards sustainable behaviours.
Average daily views of videos related to recipes with "pantry" or "leftovers" in the title have more than doubled through July of this year, compared to last year.
The popularity of these videos, like Sam the Cooking Guy's collection of fast and easy pantry recipes, reflect a desire to get more out of what one already has. The increase in viewership of these videos aligned closely with the onset of lockdown, so necessity may have driven the trend, but the resulting behaviour aligns with a sustainable culture.
Viewers want to go meat-free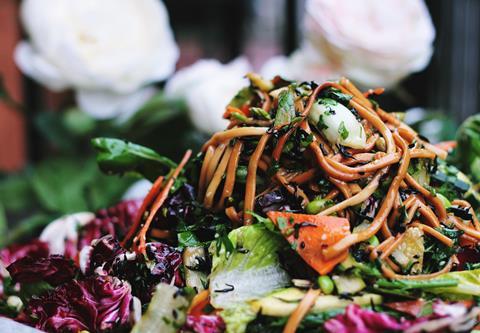 Vegetarianism and veganism are also seen as a way to reduce impact on the environment by being mindful of what one eats. In the UK, views of videos related to recipes with "vegan" or "vegetarian" in the title have topped 45 million views this year, showing there is an appetite for dining in a way that is mindful of what that meal means to the world – an appetite that can be slaked through recipes like those provided in Rachel Ama's Ultimate vegan toasted sandwiches video.
Taken together, these trends suggest people are not just watching what they eat – they're also watching how it's grown and what happens to it after they're done, and many see this behaviour as the path from our kitchens to our sustainable futures.