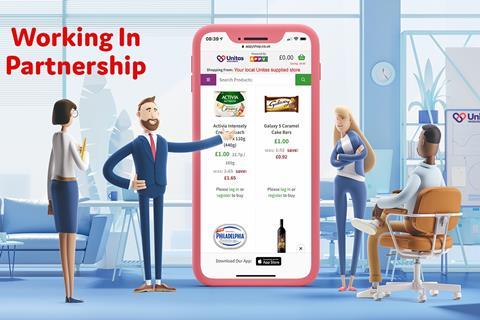 Unitas Wholesale is opening up its partnership with rapid delivery provider, Appy Shop, to all its members and retailers.
The shopping app said it had been working with the buying group for a number of months and had already gone live with various retailers under the KeyStore and Lifestyle Express brands.
It also has 40 One O One convenience stores in Glasgow on board.
"We are delighted to have formed a partnership with Appy Shop giving our stores the ability to offer a home delivery and/or click & collect service," said Unitas Wholesale trading controller Steve Hodson.
"As customer behaviour continues to change particularly in light of the pandemic, providing stores with the technology to offer these types of services to their customers is vital in the convenience channel and also to create a differential versus local competition."
Appy Shop group sales & marketing director James Widdowson said: "Our new partnership with Unitas Wholesale is a fabulous addition to our brand.
"Appy Shop has enjoyed incredible growth over the past 12 months, and we have started 2021 in a fantastic position. This new partnership will aid our reach to even more retailers and will help us to continue to build on our successes from last year."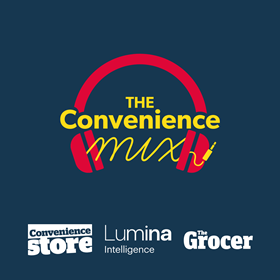 Don't miss episode two of the Convenience Mix podcast. This week, our experts unpick the convenience store home delivery trend and speak exclusively to Amrit Pahal of Nisa Local High Heath. Listen now.