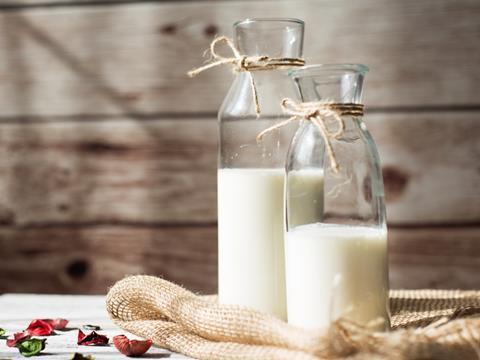 The FSA is proposing a tightening of controls around the sale of raw drinking milk amid an increase in consumption and production.

Following an interim paper that called for an "increased focus" on raw milk in March, the FSA board this week agreed to proposals for a "staged approach" to more robust rules around its sale.

Recommendations included a tightening in the registration process for new entrants to the market, with a requirement for them to provide a verified food safety management plan that combined appropriate hygiene and temperature controls.

The regulator is also proposing the introduction of routine pathogen sampling following an increase in food poisoning incidents linked to raw milk consumption from zero in 2002 to more than 100 separate incidents since 2015.

It comes after an internal audit last summer identified "significant weaknesses in governance, risk management and control", on the back of a surge in production, which had grown from 610,000 litres in 2012 to 3.2m last year.

"The evidence base indicates that improved controls are needed to provide better risk management of raw milk," said FSA head of food policy Michael Wight at the regulator's board meeting this week.

"An important aspect of the proposed improvements is the need for food business operators to take greater responsibility in ensuring the milk they produce is safe, as well as being aware of the risk the product poses to vulnerable groups."
Consultation would move forward "promptly" on how to implement the additional controls, the FSA said.