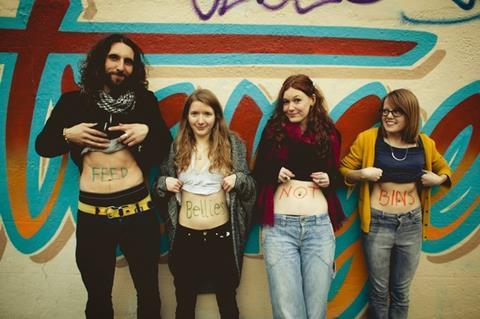 A café chain serving up surplus stock is under investigation for redistributing out-of-date food.

West Yorkshire Trading Standards (WYTS) says it uncovered 444 items past their use-by date at the Leeds HQ of the Real Junk Food Project, which operates 127 cafés across seven countries.

Cumulatively they say these products were 6,345 days beyond their legal expiry date.

Founder Adam Smith has now been invited to attend a formal interview with Trading Standards officers and could face prosecution if found in breach of laws that forbid the sale or redistribution of products beyond their use-by date.


Smith told the BBC he was feeling "quite positive" about the investigation. "We've fed over one million people worldwide with food that's expired and still to this day no one has ever been sick. So we can prove that we can make this food safe for human consumption," he said.
He added that he hoped the move could spark a debate around legislation in this area.

Set up in 2013, the project redistributes and cooks surplus food provided by restaurants, cafés and catered events, though hasn't as yet secured a partnership with any major supermarket. An outspoken campaigner on food waste, Smith says the team uses "its own judgement" to check food is safe to eat rather than rely on date labels.

WYTSS has said it can't comment on the details of an ongoing investigation.