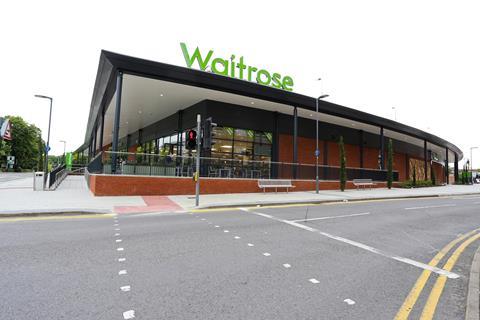 Waitrose slashed its buying team this week following the conclusion of a consultation, with up to 40% of the buying team affected, The Grocer understands.

We revealed at the end of January that the retailer had launched the consultation as part of a new category management approach to buying.

Waitrose is looking to better leverage data, including information from its myWaitrose members, and thus does not require as many buyers, while technical and product development roles will also be centralised.

One source close to the changes said many of the affected staff were more senior buyers, with some opting for early retirement. He suggested this would have a knock-on impact on the business.

"We're getting more and more like Tesco. Buyers are being moved from areas they're good at to ones in which they have no knowledge. We are losing our point of difference and this reinforces the fact," he said.
A Waitrose spokesman did not discuss the details of the process but confirmed the consultation had concluded.

"We will be implementing a new way of working for our commercial directorate to set our business up for continued future success," he said. "This will provide clear direction for our commercial teams as we move to a category management approach focused on the needs of our customers as well as giving additional focus on new product development.

"Following group and individual consultations we can confirm that [alternative] roles have been offered to a number of commercial partners."

The buying department is headed by commercial director Rupert Thomas, who took up the role in January 2017.

The cuts come as Waitrose is immersed in a major range review process, which kicked off last summer. It is working with consultancy OC&C on the process.

Earlier this month Waitrose confirmed that it had overhauled 34 categories so far, having got through 24 last year and 10 more so far in 2019.