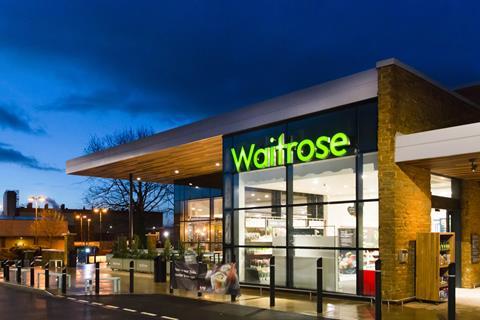 Waitrose is investing heavily in data analytics and customer insight research as it looks to move to a more category management-based approach to its buying.

The retailer this week said it was looking to better harness its myWaitrose data, as it concluded a consultation with its commercial directorate that is expected to result in job losses among the buying team.

The Grocer first revealed that Waitrose had launched the consultation in January. This week it said the process had moved on to individual conversations with affected staff and would see the team restructured and working with data "more than ever" to match its products to the needs of customers.

Waitrose would not confirm how many employees had been affected by the review at this stage, but said the consultation was "designed to help it inspire shoppers through differentiated products and implement a new way of working for its remaining buying team to help drive overall commercial value".

Waitrose added it would provide clear direction for its commercial team as it "moves to a category management approach even more closely driven by the needs of our customers".
Sentinel Management Consultants CEO David Sables said Waitrose had "not been particularly sophisticated in terms of category management up until now". If it did start to use data better, "the knock-on effect would be a loss of headcount, because if you then lined up your buyers you would see you were wrongly structured", he suggested.

One supplier, who received an email from Waitrose this week informing him the consultation had concluded, said he remained in the dark as to exactly how Waitrose's approach to buying would change. "We have had zero contact or update," he said. "Recently it has been very difficult to communicate with anyone. They are cutting ranges to improve efficiency. I don't think reducing choice is going to endear them to their loyal customers."