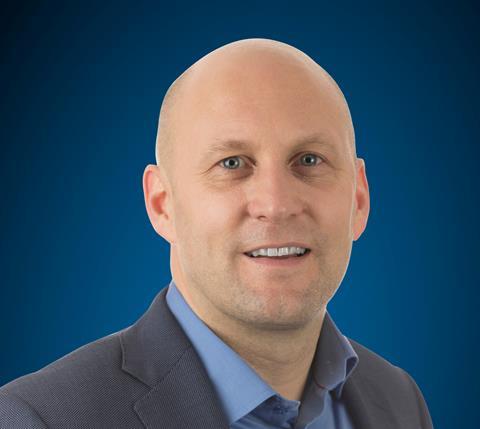 Lidl GB is appointing a new CEO, as its current chief Christian Härtnagel prepares to lead the business in Germany.
Ryan McDonnell, Lidl GB deputy CEO since August, has been promoted to replace Härtnagel as CEO of the discounter's British business.
Härtnagel has been appointed CEO of Lidl Germany, a role he will start on 1 March next year, after more than five years at the helm of Lidl GB.
Härtnagel was promoted from the role of chief operations officer for Lidl Austria to lead the British business in 2016. He has been at Lidl for over 18 years, in which he has also served as regional director in Ireland.
He is replacing current Lidl Germany CEO Matthias Oppitz, who is to take a new role on the retailer's international board.
McDonnell, who will take over as Lidl GB CEO from 1 February, has a career at the discounter spanning over 21 years. He was chief commercial officer of Lidl Ireland and Northern Ireland before becoming chief commercial officer of the GB business in 2015.
He became Lidl GB's first deputy CEO with his promotion earlier this year. At the time, Lidl suggested it was not succession planning but simply development for McDonnell.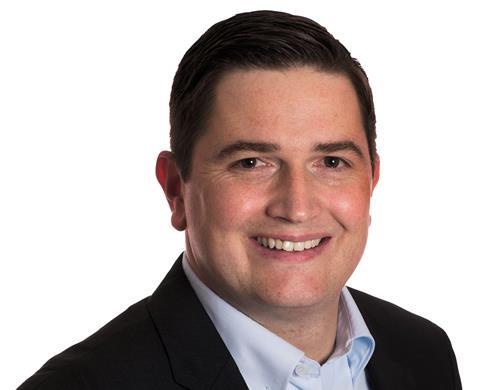 "It feels special, both personally and professionally, to be given the opportunity to go back to the country where I started my career many years ago, and to take the helm of the biggest market in the Lidl family," said Härtnagel today.
"I've worked closely with Ryan for some time and have every faith in his ability to lead Lidl in Great Britain, and to build on the team's fantastic track record in recent years. I feel very proud to leave the company in such capable and safe hands. Ryan and I are focused on delivering the best Christmas ever for our customers."
McDonnell said: "Christian hands over a business built on strong foundations and I'm incredibly excited to have the baton passed to me. I have worked at Lidl GB now for over six years, during which time we have seen our store estate, colleague and customer numbers grow exponentially.
"We couldn't be in a better place as a business and I feel privileged to be taking us forward from here."
Härtnagel, who began his Lidl career as a customer assistant, has seen its share of Britain's grocery market climb from 4.6% to 6.2% (Kantar) in his time as GB CEO. The store estate has grown from about 650 to 880.
Financial results published this week revealed revenues jumped 12% to £7.7bn in the year to 28 February, helping the business move from a £25.2m pre-tax loss to £9.8m profit.
McDonnell graduated from University College Dublin in 1998 with a 2.1 bachelor's degree in business studies and German.
He left a family business in the construction industry to join Lidl's graduate programme in Ireland as a trainee buyer in 2000.
After a period posted at Lidl's international headquarters in Germany, followed by further training at Lidl Austria, he returned to Ireland in 2001 and set up the company's buying and marketing functions.
He was appointed Lidl Ireland chief commercial officer in 2006.
McDonnell's appointment as Lidl GB deputy CEO in August this year came in a shakeup that also saw Marco Francesco Di Costanzo made CFO, having previously been the retailer's finance chief in Hungary. Di Costanzo replaced then Lidl GB CFO Dirk Kahl, who took a new role with parent company the Schwarz Group in Germany.