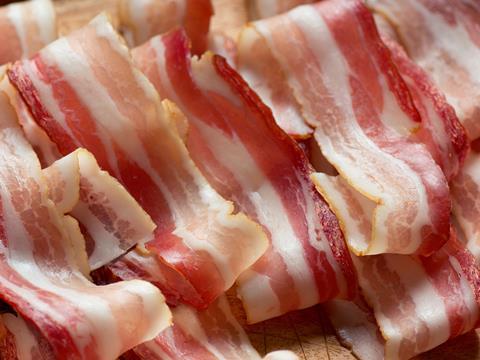 The future of Tulip's loss-making Bodmin factory is at risk after the pork giant launched a 45-day consultation into plans to cease production at the site. The move puts up to 270 roles at risk of redundancy.
It is understood the factory lost about £20m during the past two years. It had been managed directly by former Tulip owner Danish Crown during the 12 months in the run-up to its sale to US meat giant Pilgrim's Pride in August.
With the plant – which specialises in cooked bacon and cooked meats – now back under Tulip's control, performance under its existing business model was "unsustainable", the processor said.
However, a spokesman stressed it remained "a well-invested site with industry-leading capabilities", while closure was not a foregone conclusion.
"Tulip is seeking to galvanise employees, customers and suppliers to coming together to agree a viable plan for the sustainable future of the site," he added.
"However, unless we can secure a joint recovery plan with our strategic partners and employees, we cannot continue to operate while making such significant losses." The consultation period is due to end on 9 December.
This is not the first time the future of the processor's Cornish manufacturing plant has come under scrutiny. A "significant fall" in production volumes at the site due to loss of business led to the axing of 150 jobs at the site in June 2018. These job losses meant a total of 430 positions had been lost at the factory since January 2016.