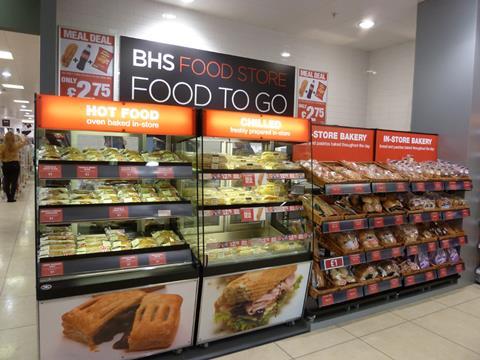 UK retail mogul Sir Philip Green has agreed to sell department store chain BHS to Retail Acquisitions.
The Arcadia boss is selling BHS to the investment firm after 15 years of ownership. The value of the deal was undisclosed, but reports suggest the chain changed hands for as little as £1 along with a significant chunk of debt being written off.
Sir Philip said in a statement this morning: "Having acquired the business nearly 15 years ago in May 2000, one of my clear objectives in identifying a purchaser was ensuring their desire to take the business forward.
"The business is handed over in a sound financial position with significant cash balances and banking facilities in place. I am confident that Retail Acquisitions Limited have a platform to grow the business and return it to profitability."
He added that most of the senior management of BHS will remain to work with the new owners.
Chairman of Retail Acquisitions, Keith Smith, commented: "This is a fantastic opportunity to breathe new life into this iconic British high street brand. We are convinced that with strategic and focussed support we will return BHS to profitability, and safeguard the workforce.
"By backing the existing management and investing in their plan, we are confident that we can build upon many of the initiatives already in place."
The new owners will appoint a chairman with "significant retail experience" in due course.
BHS is thought to have been loss-making for some time. Last year BHS began a trail to sell food products at three of its stores, supplied by cash and carry wholesaler Booker. Sir Philip said the brand would rollout food sales to 50-80 of its outlets after branding the initial trials a success.