Morrisons has become the last of the big four supermarkets to commit to labelling its vegan-friendly own-label products as such.

The retailer told The Grocer it would begin rolling out vegan labelling across its plant-based SKUs within the year.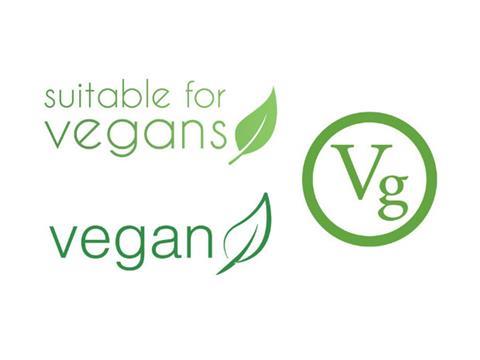 Morrisons contacted Animal Aid last week to confirm the move in the wake of the animal rights group's ongoing Mark It Vegan campaign, which has seen more than 10,000 people sign a petition calling on retailers including Morrisons, Lidl and M&S to clearly label all their own-label vegan-friendly products.

Animal Aid was "absolutely delighted that Morrisons has made the decision to start to label their own-brand vegan products" said the group's campaign manager Tod Bradbury. "This will make a huge difference to vegans, and those shopping for vegans, as well as anybody thinking about including more plant-based foods into their diet."

Morrisons had been inconsistent with its vegan labelling, Bradbury added. "So this will clear up any confusion this may have caused, and mean those purchasing vegan products can do so in confidence. We hope that all other major supermarkets follow suit."

Animal Aid group is now calling on M&S, Iceland, Lidl and Waitrose to make similar changes.

The news from Morrisons comes two weeks after The Grocer revealed Animal Aid would recommended that retailers adopt a "clear symbol to show that the item contains no animal-derived ingredients" or print "suitable for vegans" on pack.

The group has designed a range of labels that it is offering retailers free of charge to avoid costs such as registering for approval from the Vegan Society.

Tesco, Asda and Aldi committed to labelling vegan products since the Mark It Vegan campaign began in 2016, Bradbury said. They joined Sainsbury's and the Co-op, which widely labelled their vegan-friendly ranges.