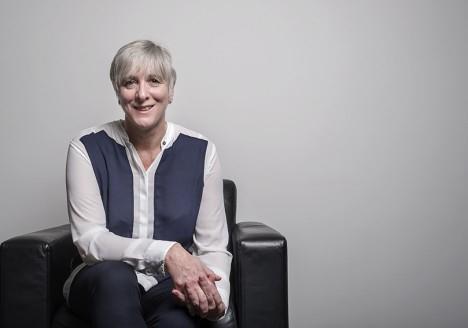 GS1 UK is under new leadership, with former Chartered Institute of Environmental Health chief Anne Godfrey now working as its CEO.
Godfrey replaces Gary Lynch, who announced his departure from the barcode standards organisation after 16 years in January.
Prior to her four years at CIEH, Godfrey served as CEO of The Chartered Institute of Marketing and the Business Travel Association. She has also been a director at The Law Society.
Godfrey – who will soon begin developing the organisation's next three-year strategy – has not yet met her new colleagues in person, due to government advice to work from home if possible.
"I could never have envisaged a virtual induction, meeting staff, members and stakeholders online," she said. "It has been an interesting experience, to say the least, but I look forward to the time when I meet our members face to face.
"The effects of the Covid-19 crisis and the end of UK's transition period after Brexit are ongoing, and it is vital that organisations like GS1 UK continue to provide continuity of business for our members. Our standards are global and facilitate not only cross-border trade, but also help to maintain trust and efficiency in the supply chain."
GS1 UK chair Chris Tyas said the organisation's work had "never been more important".
"The repercussions of the pandemic, and the uncertainty surrounding the end of the Brexit transition period will be key concerns Anne will address as part of her strategic approach in the coming months," he said.