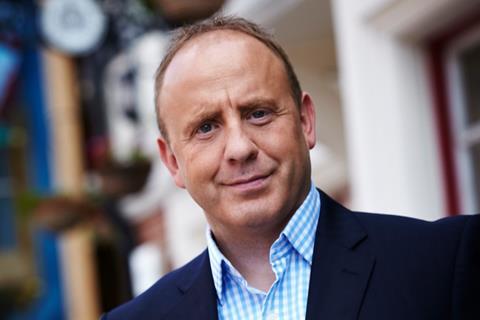 St Austell Brewery has named Kevin Georgel as its next CEO.

Georgel, currently CEO of pub group Admiral Taverns, will take the reins of the Cornish brewer in January 2020, when its current boss James Staughton retires.

Georgel, who has sat on the board of St Austell as a non-executive for four years, said he was "thrilled to have been asked to success James in 2020. I am enormously conscious and respectful of the values and history of this great company and feel privileged to have been given the opportunity to join the business at this exciting time."
Staughton, who will take on an honorary role as president of the company when he retires, said it had "been a huge privilege and honour to have served this very special family business for 40 years and played my part in helping it grow into the remarkable company it is today".