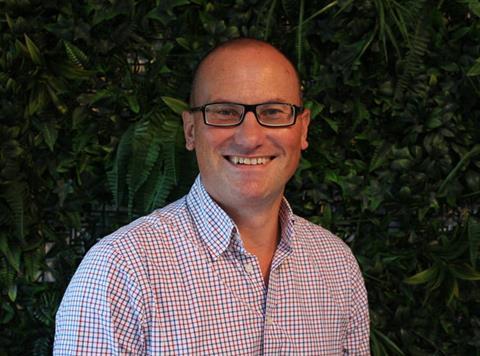 Plant-based drinks brand Plenish has appointed four industry "heavy hitters" to senior leadership roles as part of a long-term plan to become the number one brand in premium dairy alternatives.
Plenish, which launched in 2012 as a cold-pressed juice brand and expanded into nut-based dairy alternatives in 2016, has appointed former Alpro UK & Ireland sales director Liam Bresitz as its new commercial director.
Bresitz, who starts in his new role on 21 January, was "one of the foremost experts on the dairy alternatives category", the brand said, and would lead Plenish's category vision and commercial strategy.
Plenish has also appointed Dan Broadwood – who previously worked as a strategy director for creative agency Mother – as its new marketing director while former Popchips head of finance Rhys Harvey joins the business as its new financial director.
Finally, Amanda Grace, who has previously worked for Compass and M&S, has been appointed Plenish operations & culture director, and will be tasked with safeguarding the brand's supply chain through Brexit and managing its supplier sustainability program.
The brand's founder Kara Rosen described the appointments as a "killer team to help drive our mission forward".
Plenish saw volume sales climb by 100% last year to 1,081 tonnes [Nielsen 52 w/e 1 December] compared to an 18% volume growth across the premium dairy alternative category – which it classifies as brands which sell above the £2 per unit mark.
This placed Plenish second to category leader Rude Health at 4,069 tonnes, and just ahead of third-placed brand Califia Farms at 1,073 tonnes.
"Our competitors within the category are some of the biggest fmcg corporations in the world," Rosen added. "We've all come out of big business, so we all know how slow and profit-driven they are and celebrate our agility and dedication to creating the best and most sustainable products out there."