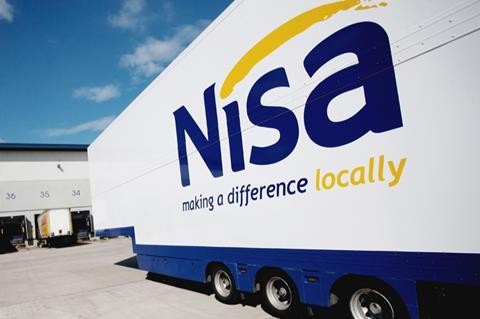 Nisa staff who are at risk of losing their jobs as part of a redundancy consultation have taken to Linkedin in search of new employment opportunities.
Nisa launched a consultation last week on redundancies for some employees in a wider cost-saving review intended to lower business costs. The process could see Nisa cut around 50 head office roles.
The Grocer has so far seen a total of 15 Nisa staff indicating they are currently looking for work on the networking platform.
In recruitment, employees including lead generation manager Mike Burnett, and recruitment managers Tim Collins, David Moore and Mark Baker all took to LinkedIn to say they were "looking for a new role" and thanked their network for any "advice and opportunities" they could offer.
Induction managers Sean Johnson and 'Jim L' also shared that they were "open to work".
Across the symbol group's PR and communications team, Alex Rimmer and Courtney McIntyre also changed their status. On their posts on LinkedIn, they said they would appreciate any advice or support from their network on new career opportunities.
Colleagues of those impacted by the redundancies shared their praise and commendations via testimonials on LinkedIn.
Along with the Nisa changes, its parent company The Co-op revealed last week that it was axing 400 jobs, primarily based at its Manchester HQ. It said there will be "no changes" to customer-facing roles in its food stores and funeral homes.