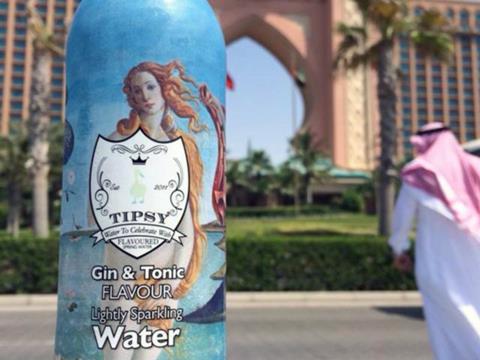 A British sparkling water brand boasting flavours inspired by alcoholic drinks is set to expand internationally only six weeks after UK launch.

Non-alcoholic natural spring water drink Tipsy comes in five flavours: gin & tonic, rum & cola, whisky & cola, sparkling rosé and Pastiche (rsp: £3.25/330ml and £5.75/750ml).

Plans are being finalised to go into Finland, Spain and Italy, and it is also in discussions with the UAE. "The brand is a British-made luxury product and suitable for Muslim countries," said founder Peter Lynch.

Tipsy has already secured about 80 listings in wine shops and delis and from July will be distributed by Hampshire-based Petty Wood.