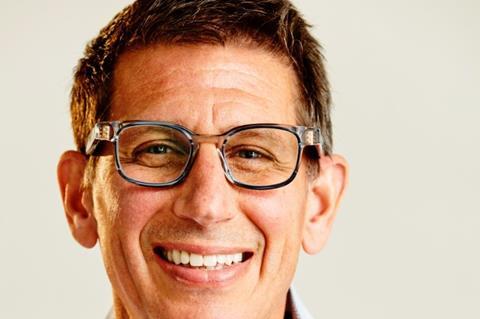 London-based cookie dough snacking brand Doughlicious has appointed Russell Barnett as managing director.
Prior to his appointment at Doughlicious, Barnett spent six years at US brand My Mochi Ice Cream, starting out as the business's chief marketing officer before stepping into the role of managing director in 2020.
Barnett is an fmcg veteran, with over two decades' experience working in senior marketing roles for the likes of Popchips, probiotic drinks brand Kevita and plant-based protein brand Gardein in the US.
He had "deep experience leading a number of high-growth category-creating brands", said Doughlicious.
Barnett was named as one of Forbes' 'Next 50 Game-Changing Leaders' and one of Adweek's 'LA Brand Stars' for his work on My Mochi in 2019.
The appointment comes as Doughlicious continues to grow its cookie dough platform across the UK and EU.
The business is also planning an expansion into new markets including North America, Australia and Saudi Arabia.
Barnett will oversee all aspects of the business to support this next stage of growth.
"This is a very exciting time for us and we couldn't be happier to have Russell join our team," said Doughlicious founder Kathryn Bricken.
"Russell's incredibly strong expertise, progressive thinking and creative vision make him the perfect partner," she added.