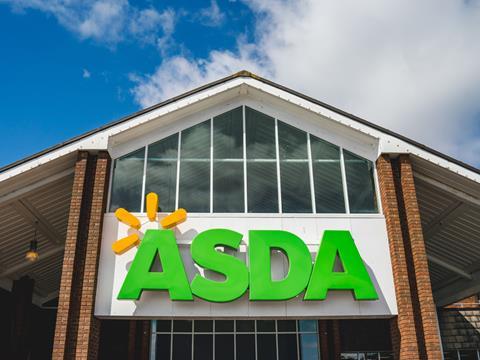 Asda racked up another impressive Grocer 33 pricing win this week with its £76.41 total £5.95 cheaper than Tesco.

Asda offered the lowest price for 18 lines, 11 of these exclusively cheapest, including the milk, potatoes, raspberries, penne and tzatziki. However, the lines that made the biggest difference this week were the Cathedral City Light cheddar, apples and Peperami. The price of the basket was also cheaper year on year.

Tesco was second despite running the most promotions, with 13 products on offer, including nine price-only offers. Even so, Tesco offered the lowest price for only 12 products, and only five exclusively so.

There was just 24p to choose between Tesco and Sainsbury's in third spot. Sainsbury's also featured nine price-only offers in its £82.60 total (but no multibuys of course) and was £6.19 more expensive than proposed merger partner Asda.

Sainsbury's, meanwhile, carried the lowest price for nine lines and was exclusively cheapest for three of these - the Anchor butter, Coca-Cola Zero Sugar and Soreen loaf.

Morrisons was a long way off the pace. Having come in just 66p more expensive than the winner last week, it was a hefty £10.69 more expensive than Asda this week, though if it's a Ginsters pie you're after, its prices are markedly lower.

A sizeable chunk of the discrepancy was down to the Fairy dishwasher tablets. At £14, Morrisons was the most expensive retailer for these - some £4 more expensive than the Asda price. As a result it was only 80p cheaper than Waitrose.

The upmarket retailer was cheaper than any of its rivals for the Benecol yoghurt drink and the Disaronno, but its £87.90 total was £11.49 more expensive than Asda, despite the basket being cheaper than a year ago.