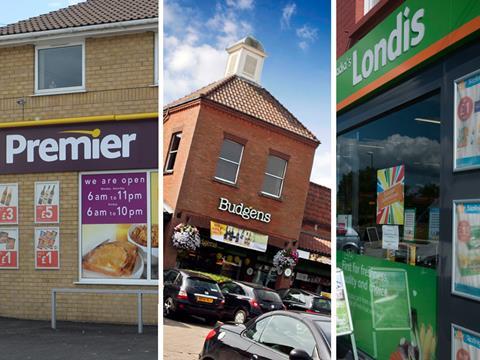 Booker Group (BOK) revenues were hit by the tobacco display ban in small stores and continued food price deflation during the first quarter with like-for-like sales falling 2.9%.
Total group sales in the 12 weeks to 17 June increased 10% thanks to the acquisition of Budgens and Londis last year.
Tobacco sales were up 6.4% in the period and non-tobacco rose 11.7% as a result of the deal, but on a like-for-like basis, excluding the purchase, tobacco was down 7.7% and non-tobacco slipped 0.7%.
CEO Charles Wilson said: "These sales were impacted by deflation in food prices and many customers reporting weak consumer demand during the period. Tobacco sales continued to be adversely impacted by the ban on small stores displaying tobacco products"
He called the results "another solid quarter" at the group's AGM today.
He added Booker Wholesale with Makro, the group's cash and carry business, had a good quarter for customer satisfaction and cash profit. Booker Direct, Chef Direct, Ritter and Booker India all performed as expected.
"Booker Group continues to make good progress. Our plans to focus, drive and broaden Booker Group are on track," Wilson said. "Budgens and Londis joined the group last September and are making a solid contribution. We continue to enhance choice, price and service for our retail, catering and small business customers and look forward to growing with them in the year ahead."
Shares in Booker have climbed 1.6% to 166.6p so far today on the back of the Q1 trading update.