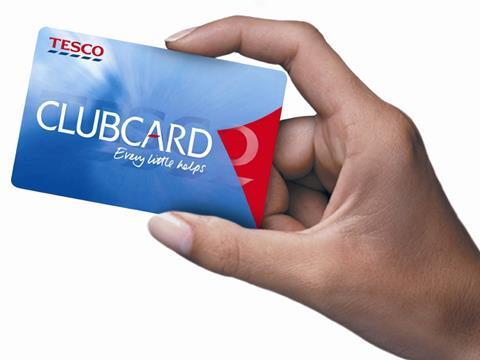 Tesco is to launch a new phase of its Clubcard Boost promotion next week, with a much wider range of products in store involved in the promotions.
It launched Clubcard Boost in 2013, enabling customers to get extra money off certain products with Clubcard points, but it has previously been reserved for a limited number of items in store.
However, Tesco said there would be "hundreds" of items involved in the promotion, which runs from 3 August until 13 September, including all its electrical equipment, such as iPads & TVs, many F&F clothing items and Back to School gear.
As in the previous run of the promotion last August, it will also include all Tesco Direct items.
"We've listened to our customers who told us they wanted to be able to Boost on a wider range of products both in-store and online," said Tesco Clubcard director Danielle Papagapiou.
Tesco said the move was its way of "thanking customers" but it also comes with Tesco CEO Dave Lewis overseeing a big reduction in the range carried by Tesco, with 20,000 SKUs set to be canned. It has already made a huge reduction in the number of lines in carries in areas such as electrical, because of the shift to online shopping.