50 (new) Alvis Brothers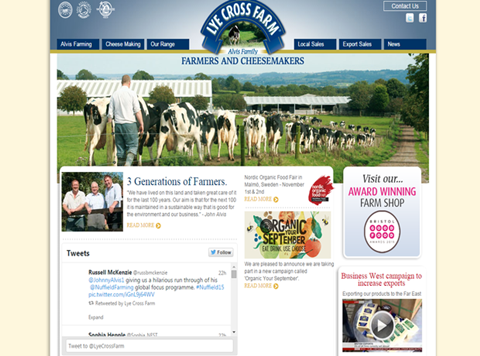 Formed: 1952

Sales: £27.6m

2yr CAGR: 14.3%

Owned by: The Alvis family

How? Now run by third-generation Peter Alvis, Lye Cross Farm produces 6,000 tonnes of its PDO cheese each year, supplying a range of retailers from small farm shops to Aldi and the big four. The Somerset supplier also now exports to more than 30 countries.