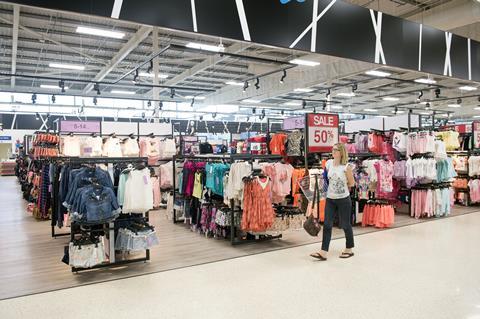 Tesco pipped Morrisons and Sainsbury's to the post in a very low-scoring week plagued by availability issues.

Tesco's Lincoln store registered the highest availability score on Sunday morning, but was still missing six lines (one out of stock and five not stocked). Our mystery shopper found the shop clean and tidy overall, but felt staff were "thin on the ground" and could have checked more thoroughly for missing products.

Shop floor staff were also "incredibly difficult" to find at Morrisons in Consett. Our shopper thought staff seemed "harassed and stressed", with restocking the priority. Three out-of-stock products and three more not stocked left the supermarket with zero points for availability. However, the store was "well managed and ordered" with an intuitive layout and the checkout was "warm, friendly and quick".

A restocking trolley blocking an aisle cost Sainsbury's in Cannock points, but staff members were friendly and helpful - when they could be found - and the checkout was "efficient". Three items were out of stock and two were not stocked.

A "busy and noisy" Asda in Reading made for an "uncomfortable" shop, with empty shelves, boxes and restocking trolleys to be navigated. The till staff didn't speak to our shopper, costing the store points, but shop floor staff were all helpful.

Waitrose in New Malden was last. Our shopper felt the small store was "busy and chaotic" as staff and restocking trolleys blocked the narrow aisles. Four lines were out of stock and two more were not stocked.