Catch up on this webinar surrounding an in-depth look at HFSS through a shopper lens and hear how experts from Co-op, Weetabix, Kraft Heinz and Kantar expect the new rules to affect consumer behaviour.
The HFSS crackdown will bring radical change to grocery.
To comply with the new rules, retailers and suppliers are already ripping up planograms, redesigning store layouts, overhauling promotional and media strategies, and rethinking ranges.
But how will all this be perceived by shoppers? How will they make sense of post-HFSS ranges, stores and promotions? How will the new rules steer their choices? And how aware of HFSS and the wider health agenda are they anyway?
For our latest Grocer Vision webinar, we are bringing together experts from Co-op, Weetabix Food Company, The Kraft Heinz Company and Kantar to answer these questions and explore HFSS through a shopper lens.
Our panellists will share their latest consumer insight and predictions on how the HFSS regulations will affect shopper behaviour. We'll discuss lessons from real-life trials and what they tell us about the likely impact on buying decisions, and explore changing consumer attitudes to health and wellbeing.
Our panel will also provide insight into their own HFSS strategies and explain how they plan to keep shoppers engaged in the new environment. Plus, you'll get the chance to put your questions to our panel.
Missed the webinar or want to watch it again? Click here to login or register

Meet the panel: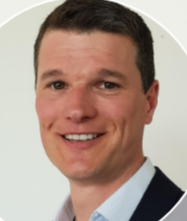 Guy Stuart, director of technical, agriculture and commercial operations, Co-op where he is part of Co-op's Food commercial leadership team.
Guy also leads Co-op's HFSS team, supporting the cross-functional working group who are developing an effective response to successfully deliver the new legislation, which will help Co-op customers and members to make healthier choices.
Starting at Co-op in 2017 as Head of Value Chain, Guy joined from a 20 year career within the supply base, predominantly at Greencore and Samworth Brothers, where he held a variety of senior positions in Commercial, General Management, Operations and Purchasing.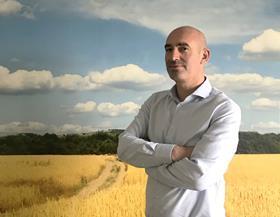 Gareth Turner, head of marketing, Weetabix Food Company
Gareth Turner is the head of marketing at Weetabix Food Company, overseeing the long-term brand strategy for the nation's favourite cereal, Weetabix, and its wider brand portfolio. Gareth has over 23 years' experience working within food and drink. Ahead of joining Weetabix in 2019, Gareth was head of brand operations (Europe) for Arla Foods, where he spent seven years and led several brands to significant growth. Before that he spent 14 years at Heineken UK.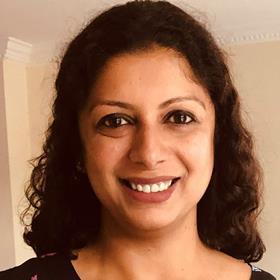 Soraya Singh, head of category development, The Kraft Heinz Company
Soraya has spent over 18 years in the fmcg industry in roles spanning category development, account management and business strategy. Previously at Mondelez and now at Kraft Heinz, Soraya has successfully built trusted category partnerships with several retailers. Soraya is passionate about building winning teams and is also committed to championing inclusion.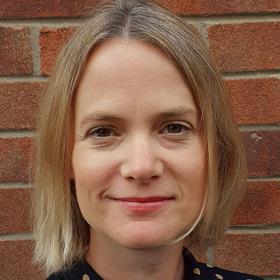 Sally Ball, strategic insight director, nutrition and public sector, Kantar
Sally has over 20 years' experience working closely with both manufacturers and retailers to help drive shopper insight and understanding. Working across a wide spectrum of markets such as fresh foods, retail, soft drinks, healthcare and snacking, Sally has a wealth of knowledge and experience. With a passion for healthy eating, Sally has now taken on heading up the public sector and nutrition team at Kantar within the Worldpanel division.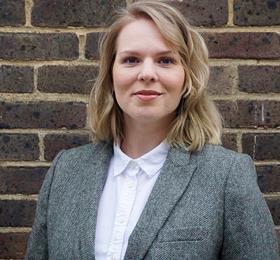 Julia Glotz, writer and editor – moderator
Julia is a writer, editor and consultant specialising in food and drink, with more than 15 years' experience working in trade media. She was on staff at The Grocer for nine years, including five years as managing editor.