The five fastest-falling products
We've excluded tobacco products to provide a clearer picture of fmcg's performance. (For the record, cigarette brands Club, Chesterfield and Richmond registered 2020's biggest losses.)
1. Maltesers
▼ 20.2%(–£44.5m)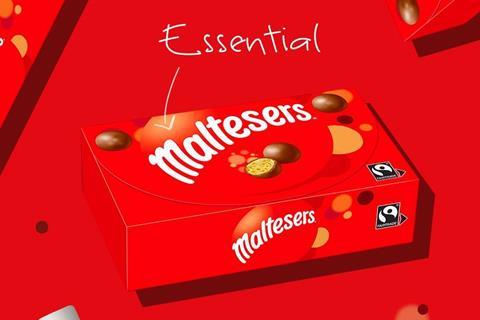 The 'lighter way to enjoy chocolate' has lost £45m in sales and shifted 4.2 million fewer packs, a fall of 22.8%. That's been partly due to the collapse of the impulse market and the decline in gifting occasions, but Maltesers sales were also affected by a mechanical failure at the Mars Wrigley production plant in Slough in March.
2. Extra
▼ 18.0%(–£37.0m)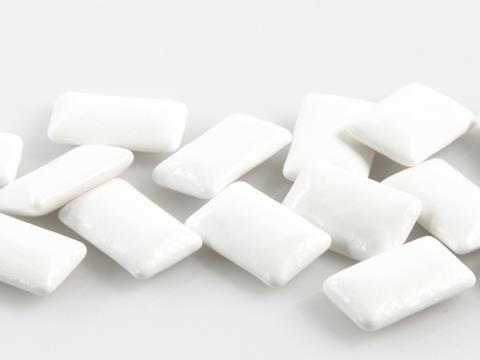 Who needs fresh breath when you're not allowed within two metres of anyone? Not many people, it seems. Extra's loss reflects the sticky situation the wider gum category has found itself in, with overall sales down 18.2% or £48.5m. Heaping yet more misery on owner Mars Wrigley (see above and below), its gum brands contributed £45.5m to that total.
3. Galaxy
▼ 14.3%(–£31.2m)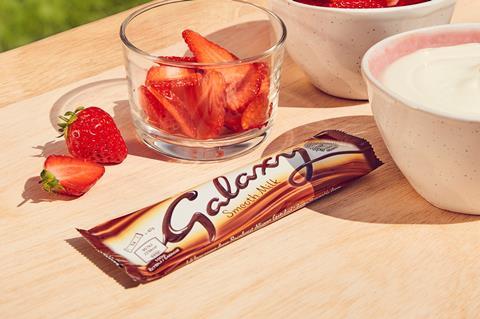 Another casualty of Mars Wrigley's technical difficulties this year, Galaxy has shifted 4.6 million fewer packs, a decline of nearly a fifth. Although the confectioner insists sales have since recovered, the picture for the full year is not pretty: its chocolate, sugar confectionery and gum brands have lost a total of £154.7m.
4. Rimmel
▼ 16.0%(–£27.6m)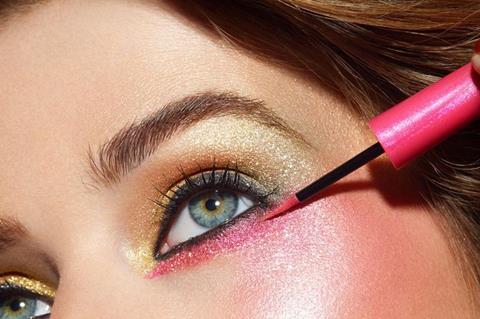 There's nothing pretty about the performance of the UK's bestselling cosmetics brand. Rimmel has shifted 9.2 million fewer lipsticks, mascaras and the like through grocery this year. That's a decline in volumes of nearly a quarter. The brand's far from alone, though. Cosmetics sales in the mults are down £182.8m (22%) – the very opposite of the lipstick effect.
5. Volvic
▼ 17.2%(–£26.6m)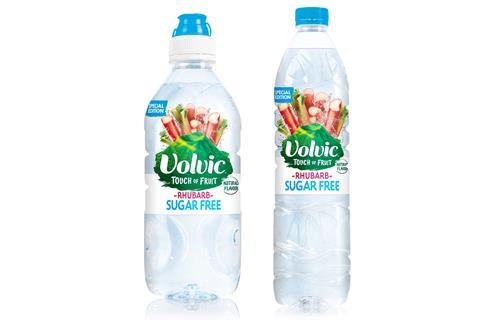 With staying in being the new going out, no wonder bottled water sales have gone down the drain. It will also be no surprise that the heaviest casualty of the (largely on-the-go) category's £148.5m decline is market leader Volvic, which has sold 28.6 million (15.4%) fewer litres. Still, think of all those single-use plastic bottles that have been saved from landfill.
Top 10 fastest-falling categories
Cosmetics
▼ £182.8m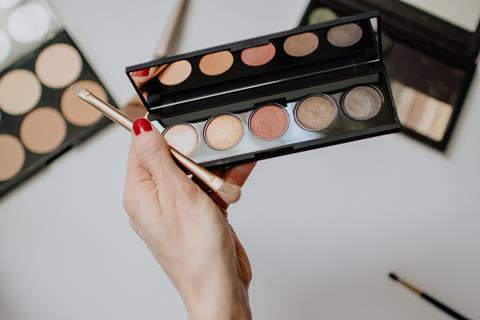 With nowhere go, almost £200m (or 22%) has been rubbed off sales of cosmetics, though a shift to specialist online players has also taken its toll.
Bottled water
▼ £148.5m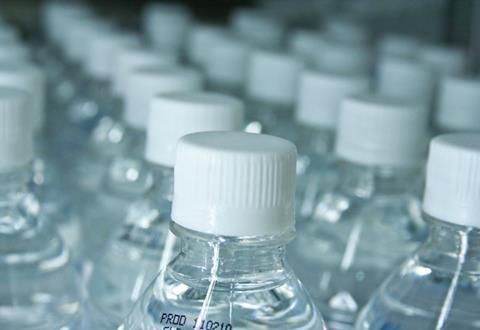 Bottled water has dived, but the switch to tap water presents opportunities for innovators, with many expecting growth in cold brew teabags and cordials.
Chilled ready meals
▼ £74.2m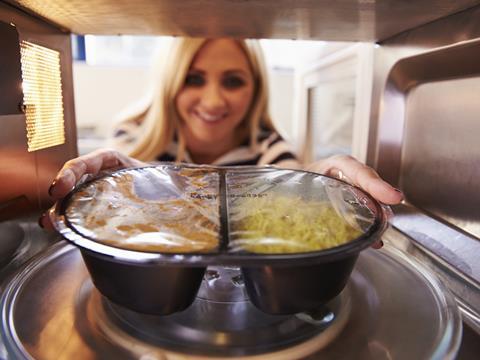 With more time for cooking, this classic impulse-based distress purchase has been one of the biggest casualties of the year, with own-label worst affected.
Juices & smoothies
▼ £50.2m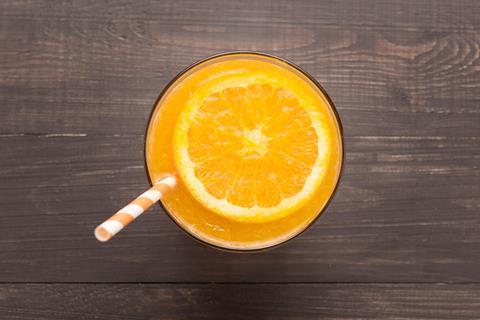 On-the-go dried up overnight when the UK went into lockdown. It's been sluggish ever since. Brands were hit hard, but own label benefited from stockpiling.
Gum
▼ £48.3m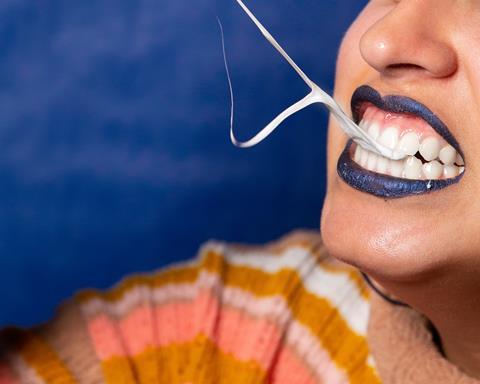 Half of gum sales come from single packs. So, when the wheels came off the impulse market, singles sales sank, accounting for 65.6% of gum's overall decline.
Deodorant
▼ £47.1m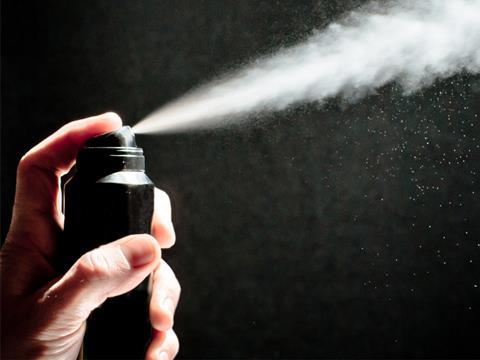 Grocers sold two million fewer packs of deodorant in 2020, a fall of nearly a fifth. It's not just that Brits are less fragrant: DTC is also eating into high street sales.
Hair styling
▼ £37.5m
All top 10 hair styling brands have suffered double-digit value declines as a result of lockdown. Shoppers aren't just styling less; they're using less shampoo too.
Cereal bars
▼ £36.1m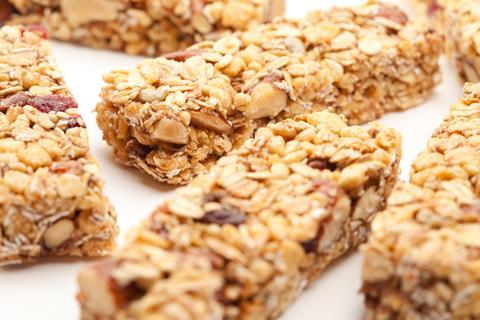 In the year when breakfast came home, on-the-go brands Alpen and Belvita suffered most, contributing nearly £12m to cereal bars' overall decline.
Sugar confectionery
▼ £29.8m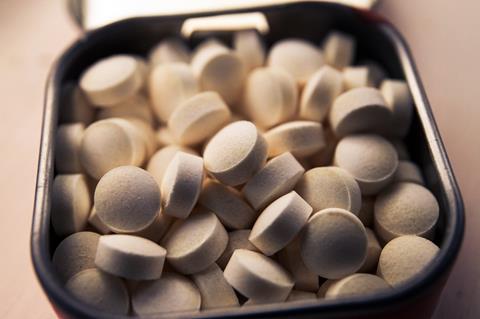 Mints have contributed most to the decline of the candy market. Trebor is down £6.7m, Polo has lost £5.1m and Tic Tac is down £2.6m.
Toothbrushes
▼ £28.5m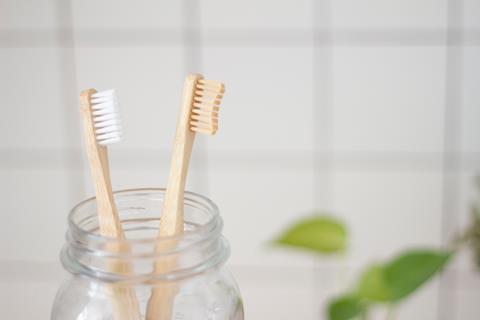 Not only are Brits chewing less gum and freshening their breath less with mints, it also seems they're brushing their teeth less. Or using brushes for longer.
Methodology
The Grocer's Top Products Survey is sourced using data from Nielsen's Scantrack service, which monitors weekly sales data from a nationwide network of EPoS checkout scanners and represents sales in grocery multiples, co-ops, multiple off-licences, independents, forecourts, convenience multiples and symbols, online grocery retailers and online fulfilment stores ('dark stores'). Personal care, OTC and baby products also include chemists. Some category definitions are subject to change.
All data is for 52 weeks to 5 September 2020. The fastest-growing products and categories on these pages are based on absolute value change.
The Top Products Survey data was compiled by Nielsen exclusively for The Grocer magazine and William Reed Business Media. No reproduction of this list or data within, in full or in part, is permitted for commercial use without the prior consent of Nielsen.