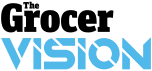 paid for by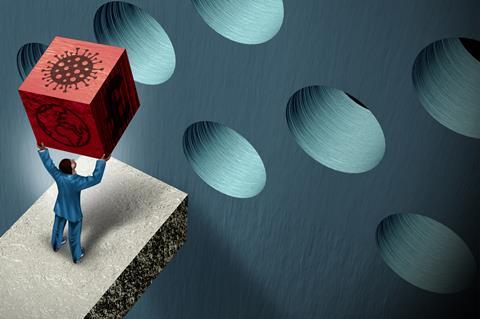 Faced with huge pressures in the wake of Covid-19, food and drink manufacturers would be forgiven for thinking that circular economy principles are a luxury they just cannot afford right now.
But circularity vs economic survival is a false choice. The climate crisis isn't going anywhere, nor is consumer demand for more sustainable food options. And resilience in the face of unprecedented shocks to the system has never been more important.
"Building future resilience and competitiveness is now part of the circular economy business case."
A new in-depth whitepaper by The Grocer Vision and Sage sets out the new business case for the circular economy and explores how food and drink manufacturers can embrace circularity sustainably – and profitably – in the wake of Covid-19.
Featuring exclusive insight from the Ellen MacArthur Foundation, Sustainable Food Trust, University of Exeter Business School and Wrap, among others, it examines:
how consumer attitudes have changed in light of coronavirus and what this means for circular economy initiatives
what impact the pandemic will have on food waste and sustainable packaging initiatives
how NPD and innovation processes can be retooled to take account of the circular economy, including through use of upcycled ingredients and smarter design
and how new metrics and incentives can help embed circularity principles into business processes
Because the transition to the circular economy ultimately hinges on people, it also examines in detail what new skills food and drink companies will need to thrive in the circular economy.

Complete the form below to download the free 26-page report now.
The Grocer may use your contact data to keep you informed of its products and services by email. You can withdraw your marketing consent at any time by clicking the unsubscribe link in such email or by sending an email to dataprivacy@wrbm.com. More information on our processing can be found in our Privacy Notice. By submitting this form, you acknowledge that you have read and understand our Privacy Notice.