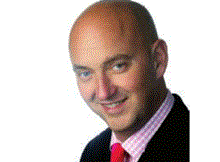 Tesco's delisting of Carlsberg boils down to the theory of probability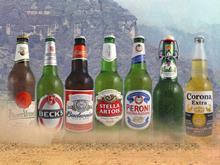 When the top player in any industry looks to take out its nearest rival, regulatory alarm bells inevitably start to ring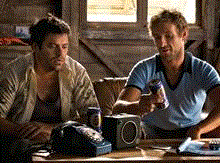 The belief that what we drink is linked to our gender is a product of some very outdated marketing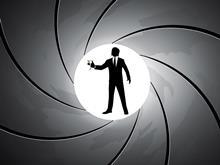 Brits, like Mr Bond, have developed a taste for gin, spending an extra £24m on it in the past year. What's driving the growth?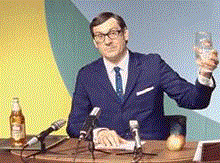 Tthe progress of merging the world's two largest beer producers will be an elongated affair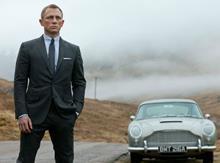 A partnership with 007 can pay big for brands
Brits are eager to cut down on the booze, new research from Mintel shows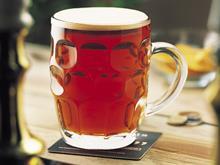 Pubs are closing but microbreweries are booming. So how can we square this circle?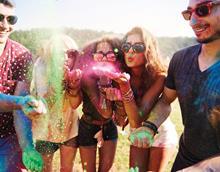 Holi is an ancient festival in the Hindu religion, celebrating the triumph of good over evil…
Salmon, whisky, haggis, shortbread, 'neeps', Irn-Bru: all things consumed by all Scottish people…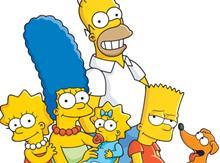 Duff beer – Homer Simpson's tipple of choice – is finally to get a consumer launch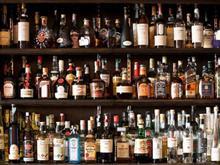 On the surface the global alcohol giants were amongst the worst performers in the 2015 OC&C Global 50, but the sector still looks well positioned for longer-term global growth.