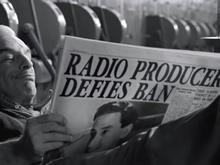 Guinness' 'Made of More' push continues with the story of John Hammond, a New York jazz DJ and talent scout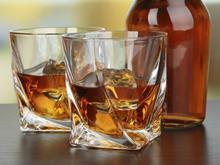 With more and more US spirits makers training their eyes on the UK, what are the key US trends worth watching out for?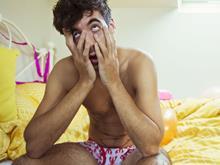 At last, Pyongyang has come up with something that might appeal in this part of the world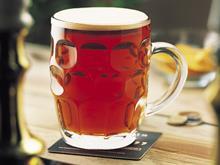 Beloved of metal bands, music-ale tie-ins are somewhat tired by now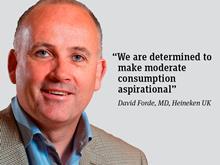 Committed to a dry January? What if we could make moderation cool all year long?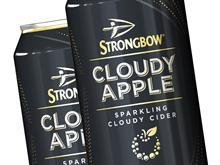 It's all gone pear shaped in cider. Once the category darling, cider shrunk by value and volume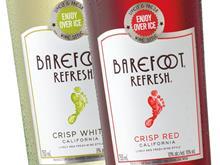 Looking for grocery's most sparkling sector? You've found it
Tis the season to be jolly. An impressive 38 million people visited pubs, bars, clubs and restaurants last Christmas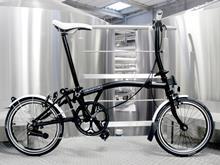 Long gone are the days where you could launch a beer that was just a beer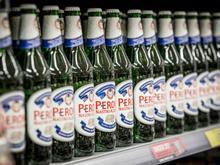 Brewers will be licking their lips at the prospect of valuable, growing brands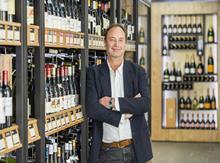 With Majestic's mature stores growing, Rowan Gormley believes he can sweat a successful strategy out of his existing estate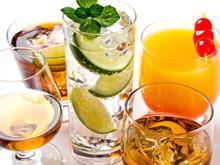 Tesco's listing of Tito's marks a breakthrough moment for craft spirits in the UK