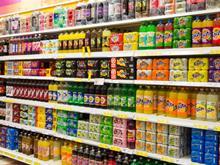 SABMiller cause a stir in September when news broke in was exploring a bid for Heineken amid suggestions it was seeking to defend itself from the advances of AB InBev.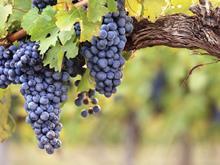 Alternating floods and droughts (of both water and wine) have, over the past few years, kept European wine producers on th…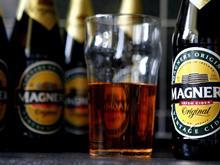 If Magners cider owner C&C Group can pull off a successful takeover of the Spirit Pub group it would represent something o…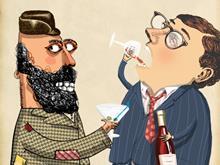 The latest in our series of digital features turns the spotlight on beer, wine and spirits. Here's what you need to know.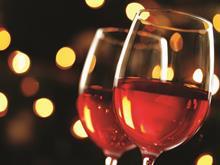 Do we drink sensibly? Almost half of us say we do, but some of us are more indulgent with alcohol.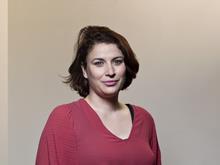 Do beer, wine and spirits buyers have the best job in the world? We caught up with the people every alcohol supplier needs to know.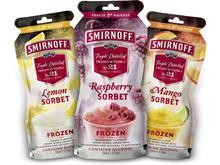 Smirnoff has struck gold. Thanks to premium brand extensions featuring gold leaf and a move into frozen cocktails the vodka brand has become Britain's fastest ...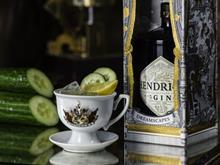 From a mobile tuk-tuk bar to free-standing display units featuring everything needed to whip up a cocktail, alcohol brands are pulling out all the stops to stand out on shelf.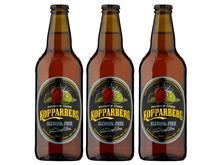 While low-alcohol beers and ciders are proving popular, low-alcohol wine is struggling.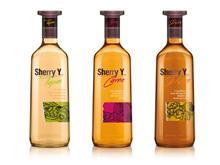 The Grocer commissioned global branding agency Coley Porter Bell to blow the proverbial dust off port and sherry and drag them into the 21st century…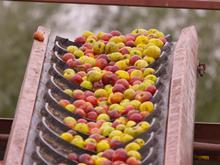 Sales of sweet, fruity cider are soaring, while traditional favourites such as Strongbow lag behind. The Grocer's Rob Brown heads to Heineken's orchards to find out how the drinks giant is adapting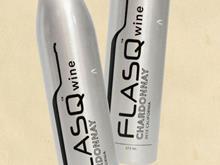 We round up 10 of the hottest (and weirdest) new launches from around the world, from umami-flavoured sparkling wine to custard apple colada.