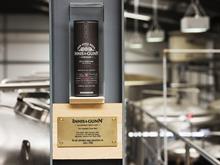 An as-yet unborn taster will enjoy it more than anyone can now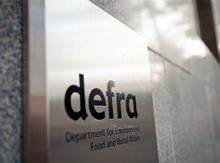 Sir, Defra is one organisation that could really benefit from a Brexiteer at its helm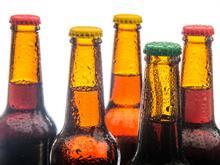 Will there really be growing demand for as long as producers of all scales offer something 'new'?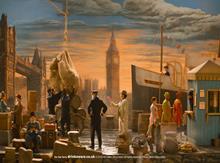 Britain's biggest alcohol brands are under attack. As a bold new generation of brands lure drinkers away from the mainstream, we examine the craft movement's influence and explore how big brands are adapting to suit the craft-thirsty consumer. Plus, for the first time, we list the top 10 craft beer and spirits brands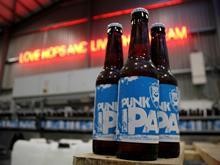 Recent craft sales include Camden Town Brewery's to AB InBev and Meantime's to Asahi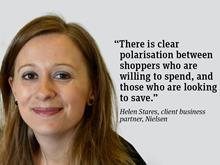 The value of the off-trade alcohol market continues to grow in the face of a slight downturn in consumer confidence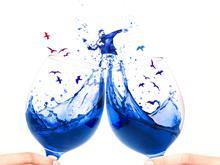 The world of wine is sometimes seen as a stuffy one, with dusty old bottles prized by dusty old snobs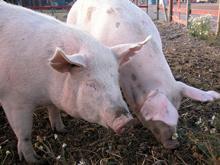 Over the past five years the UK has reduced antibiotic use in the poultry meat sector by 44%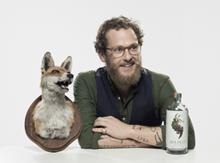 Temperate readers will be pleased to learn 'zero proof' is set to be the next big thing in the booze aisle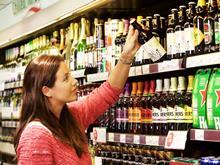 Alcohol saw the biggest growth in promotions of any category – up 1.09% to account for 22.26% of offers
With cider and lager sales falling fast, could this year's summer ?of sport help give the sector the shot in the arm it needs?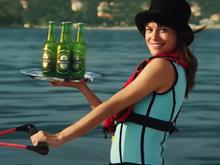 Motor racing and booze have a long history together