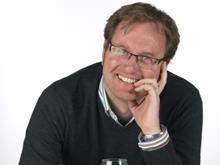 "If you grit your teeth and show real determination, you always have a chance" – Charlie Brown…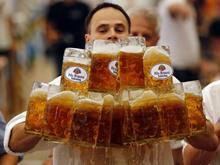 Congratulations to Oliver Struempfl, who has claimed a world record – for carrying beer glasses…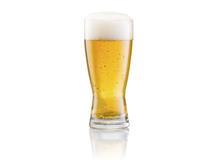 Lederhosen-sporting Germans are already beginning to froth at the tankard as the Oktoberfest beer ­extravaganza looms…
"We like to think of ourselves as the fourth emergency service," said two cheery Marston's drivers…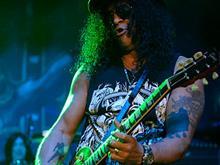 D&D Wine has commissioned experimental psychologist Charles Spence to explore the modalities of wine and song…
Russia is yet to slap an import ban on western beer, but the global brewers are still haemorrhaging sales in the region as political tensions show few signs of easing.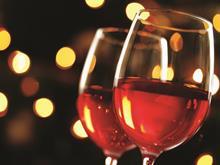 From this week's headlines, you wouldn't think the overwhelming majority of adults in the UK drink responsibly…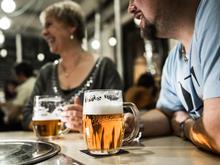 "Alcoholic drink pictorial health warnings a step too far but what's the harm in providing more information?"…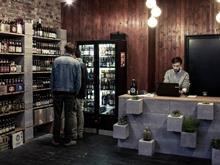 Can the booming interest in craft beer generate enough business to create a new off-licence sector?…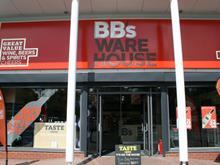 BB's Warehouse, which opened on Monday, is Conviviality Retail's new brand designed to be "bold, fun and democratic". The Grocer paid a visit.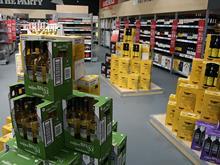 Here's a first look inside BB's Warehouse, a new format from Bargain Booze owner Conviviality Retail.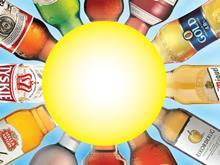 Our 2014 survey of Britain's Biggest Alcohol Brands shows we are drinking more and paying more for the pleasure. But is the value and volume turnaround sustainable, or was it just generated by 2013's heatwave?