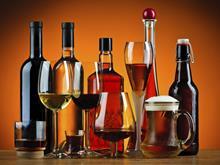 Typical: we learn of one of the biggest industry breakthroughs in cutting the amount of alcohol the nation knocks back through a mistake…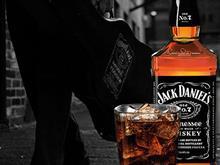 Supermarket spirit sales are booming, and premium brands are taking much of the glory. In our fifth and final video to mark the launch of…
Heroes emerge from the unlikeliest of places at times of war. In the price war, they've stepped out of the booze aisles…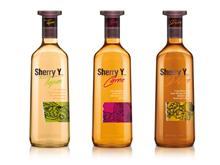 I recently moved into a shared house in London – the sort of home typical of late twenty-somethings in the capital priced out of the…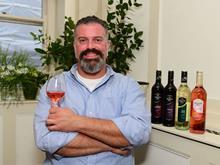 On a brief visit to the UK, Marty Spate, master winemaker at Blossom Hill, talks wine snobs, creating crowd pleasing wine, going global and Christmas.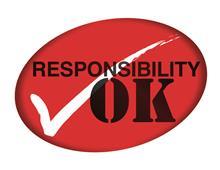 We were surprised by the claim in The Grocer that the Responsibility Deal evaluation report is "delayed until at least 2016"…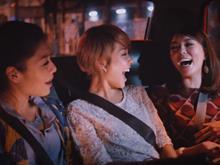 The glad rags are on, the friends are assembled and the taxis are hailed…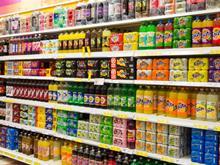 SABMiller cause a stir in September when news broke in was exploring a bid for Heineken amid suggestions it was seeking to defend itself from the advances of AB InBev.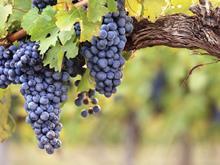 Alternating floods and droughts (of both water and wine) have, over the past few years, kept European wine producers on th…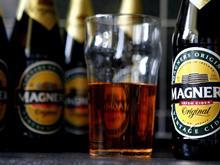 If Magners cider owner C&C Group can pull off a successful takeover of the Spirit Pub group it would represent something o…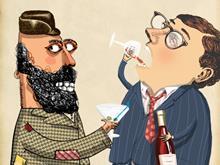 The latest in our series of digital features turns the spotlight on beer, wine and spirits. Here's what you need to know.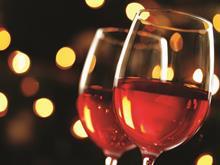 Do we drink sensibly? Almost half of us say we do, but some of us are more indulgent with alcohol.