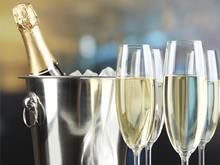 Three cheers for Champagne was probably not the message MEPs had in mind when they overwhelmingly backed plans last week f…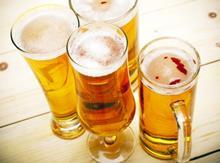 The furore over Responsibility Deal reports is threatening to push alcohol back to the front of the election campaign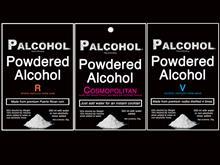 "Palcohol would be very divisive as many consumers would not want it to be available," suggests Vhari Russell of The Food Marketing Expert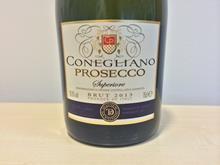 Wine and Champagne is in strong growth, with value and volumes up. Look no further than the astounding growth of Prosecco.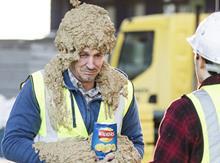 The latest Lineker-heavy crisp ad had to be pulled due to complaints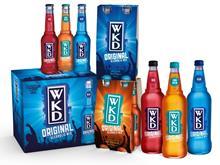 WKD is looking to shore up declining sales with a new look as it and other traditional RTDs continue to lose ground to newer products.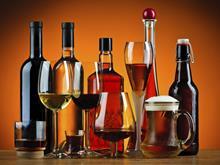 Typical: we learn of one of the biggest industry breakthroughs in cutting the amount of alcohol the nation knocks back through a mistake…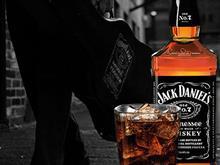 Supermarket spirit sales are booming, and premium brands are taking much of the glory. In our fifth and final video to mark the launch of…
Heroes emerge from the unlikeliest of places at times of war. In the price war, they've stepped out of the booze aisles…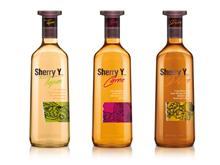 I recently moved into a shared house in London – the sort of home typical of late twenty-somethings in the capital priced out of the…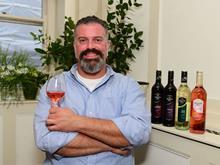 On a brief visit to the UK, Marty Spate, master winemaker at Blossom Hill, talks wine snobs, creating crowd pleasing wine, going global and Christmas.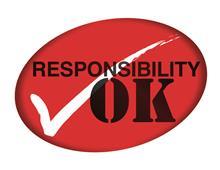 We were surprised by the claim in The Grocer that the Responsibility Deal evaluation report is "delayed until at least 2016"…