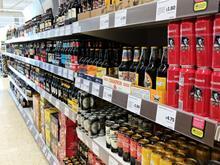 Sales are set to double again in a sector with sustainable premiums and the opportunity for differentiation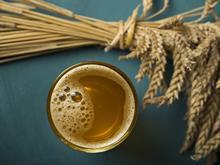 The UK's independent brewers look set to face a challenging year…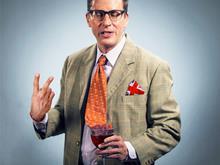 Brits are turning their back on classic Old World wines, plumping for Argentinian malbecs and Kiwi sauvignon blancs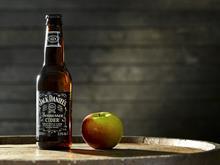 Jack is back. And this time he's dressed up as a cider.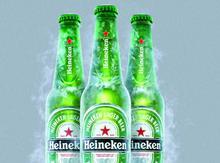 Some Heineken brands axed by Tesco were doing well, and mainstream brands from rivals have gained more space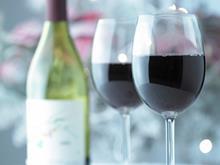 You might not think you have a problem pouring wine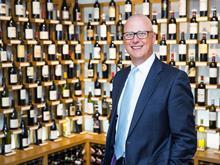 Two years ago, the oldest bottle shop in London was in trouble. It turned to former Tesco wine director Dan Jago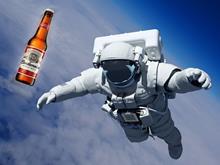 Bud has come up with a way to make life on Mars fun: space beer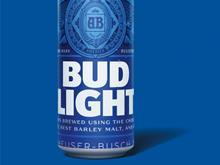 Even in an age of obesity, the low-calorie message may misfire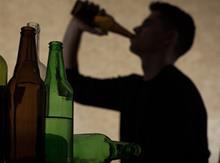 New research has revealed that dry January campaigns are having a lasting effect on the nation's drinking habits … but will it last?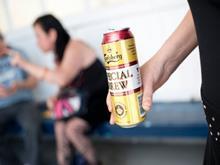 The Portman Group blames gaps in the CMO's recommendations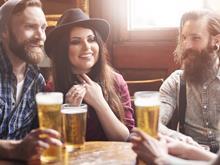 It was good to have our suspicions confirmed this week by an Oxford University study