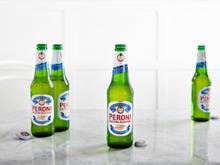 'Push the Peroni' may look like copycat technology, but it is a sign of things to come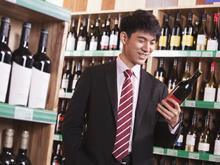 Prices for Australian wine grapes are bouncing back due to a growing thirst for red in China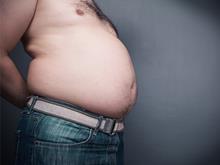 Originally the move was conceived as 'the right thing to do' from a CSR perspective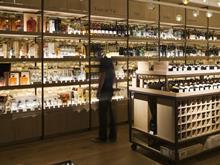 Five years on from the dark days of 2011, how has the independent off-licence sector evolved to cope?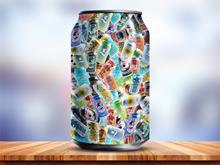 As Brits plump for posher drinks such as craft gin and fizz, beer and cider are losing out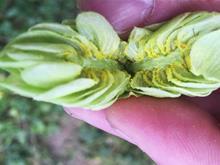 I'm in Washington State with a bag of pungent green herbs. It stinks to high heaven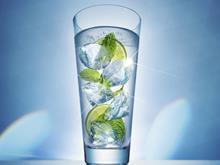 Brits have spent an extra £108m on the hard stuff in the supers, as our thirst for premium brands grows
When it comes to wine, my top questions include: 'Is it wise to finish this bottle all by myself?'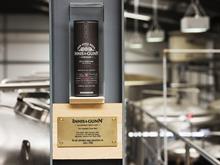 An as-yet unborn taster will enjoy it more than anyone can now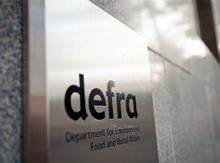 Sir, Defra is one organisation that could really benefit from a Brexiteer at its helm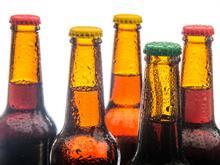 Will there really be growing demand for as long as producers of all scales offer something 'new'?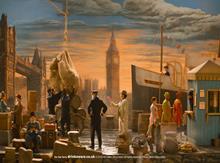 Britain's biggest alcohol brands are under attack. As a bold new generation of brands lure drinkers away from the mainstream, we examine the craft movement's influence and explore how big brands are adapting to suit the craft-thirsty consumer. Plus, for the first time, we list the top 10 craft beer and spirits brands