Brits are eager to cut down on the booze, new research from Mintel shows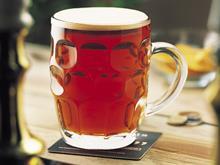 Pubs are closing but microbreweries are booming. So how can we square this circle?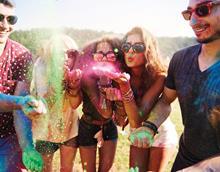 Holi is an ancient festival in the Hindu religion, celebrating the triumph of good over evil…
Salmon, whisky, haggis, shortbread, 'neeps', Irn-Bru: all things consumed by all Scottish people…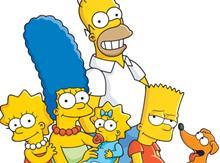 Duff beer – Homer Simpson's tipple of choice – is finally to get a consumer launch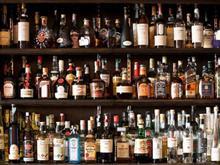 On the surface the global alcohol giants were amongst the worst performers in the 2015 OC&C Global 50, but the sector still looks well positioned for longer-term global growth.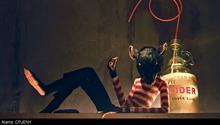 A year ago cider was booming. Now, in absolute volume terms, it's the sector's worst performer. Why?…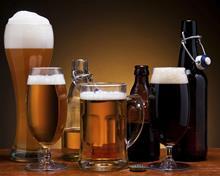 Is cider's slight slide over the past year just a blip or a sign of things to come?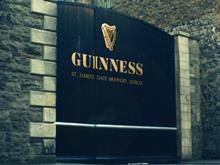 It's Diageo's turn as the latest international fmcg company that acquisition-hungry 3G Capital has its eyes on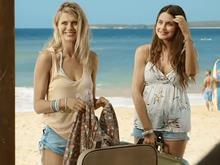 "Well, this is it mate." And so, two more ad characters we're for some reason supposed to care about are gone…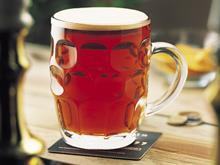 Public authorities are increasingly asking retailers to help deliver social, health and other policy objectives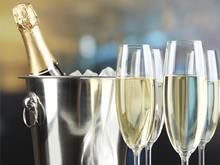 Three cheers for Champagne was probably not the message MEPs had in mind when they overwhelmingly backed plans last week f…