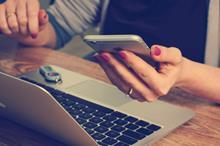 David Sables of Sentinel Management Consultants argues it's not the discounters that grocers need to worry about. It's Amazon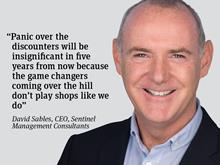 It's not the discounters that are the biggest threat to traditional grocers. It's Amazon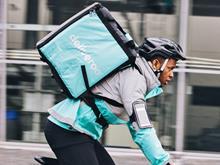 When is a Gourmet Burger Kitchen avocado bacon burger a Deliveroo avocado bacon burger?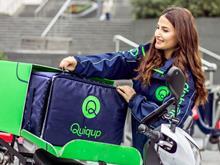 With super fast delivery now 'the currency' of the retail market, how will retailers develop their offers?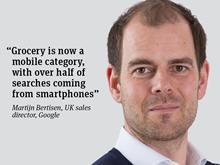 Sometimes, we obsess about day-to-day performance to the detriment of bigger changes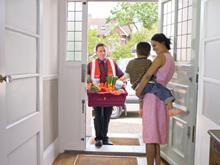 Sainsbury's handled the chaos well overall - but it could have done with being a bit more proactive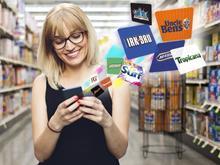 The industry has recruited many social media followers and fans – but how can they actually engage with them?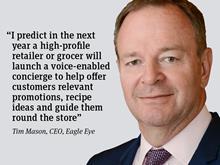 Retailers and grocers need to seize the opportunity to engage with shoppers in store through mobile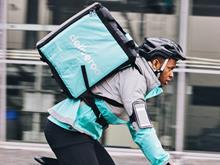 Volumes are still small but convenience retailers see big potential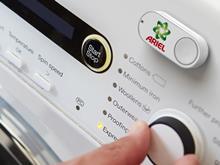 I think it's overly optimistic to believe that the future of retail will be shopping online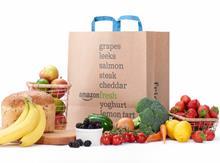 Since it started pursuing the UK grocery market in 2015, Amazon's every move has provoked prophecies of doom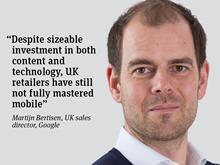 In the smartphone era consumers are now almost umbilically attached to their devices