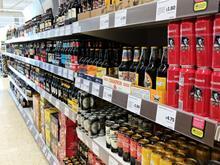 Sales are set to double again in a sector with sustainable premiums and the opportunity for differentiation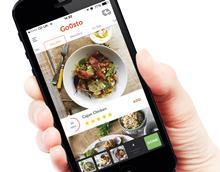 The relatively new concept of having your dinner delivered to your door has got supermarkets running scared … why?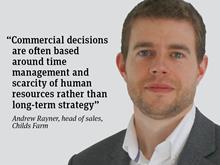 Buyers are stifled by internal projects, short-term requests, unnecessary meetings and report writing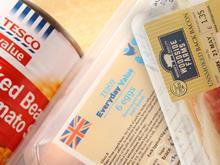 Could the trend for fluffy Farms branding spell the end for words like Value, Basics and Price?
In his latest video column for The Grocer, Tim Mason of Eagle Eye talks about how an early Clubcard experience alerted him to the transformational power of customer data
Few words strike frustration into the heart of the shopper quite like "unexpected item in bagging area"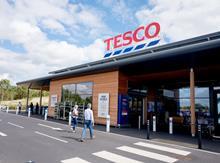 551497Tesco is looking more upbeat on sales growth, but it is still up against a torrid landscape of challenges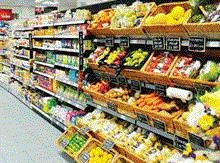 Latest data reveals the mults are ramping up impulse promotions while cutting back on fruit & veg deals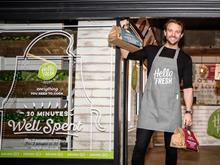 Can HelloFresh do a 'Graze' and reverse into a mult – with a premium price?
It's not unheard of for supermarkets to focus on non-food departments to boost sales and footfall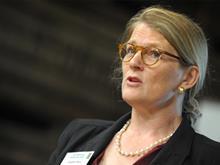 Christine Tacon has done a u-turn on forecasting, now the "number one issue" despite last year's all-clear