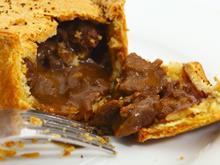 A few weeks ago, no one had heard of Sutton United's sub goalie Wayne Shaw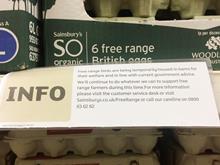 The big supermarkets seem switched on to the threat to free-range eggs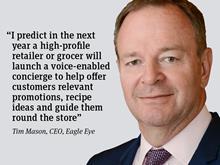 Retailers and grocers need to seize the opportunity to engage with shoppers in store through mobile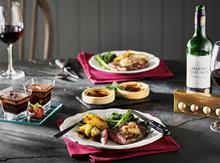 So who is doing what in terms of a romantic promotional bundle? And how do they compare on price?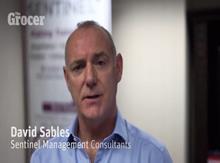 David Sables of Sentinel Management Consultants explains how suppliers should best approach negotiations with Tesco and Booker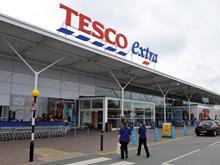 For Sainsbury's and Argos and Morrisons and Amazon, you can now read Tesco and Booker
We all know the standing joke about giving up meat: you may not live longer, but it certainly feels like it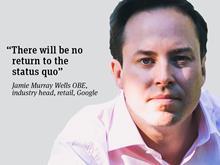 The status quo is no longer an option for retailers, argues Google's Jamie Murray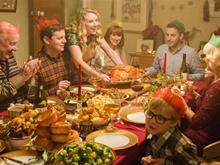 Which of the supermarkets 'won' Christmas is a fight decided at the tills, but the winner of the battle in the City comes down to expectations.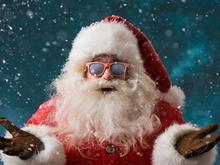 All of the major food and drink retailers have come through the crucial trading period in decent fettle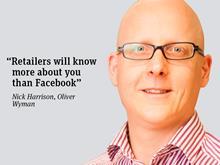 Here are five predictions that show what the future of retail might look like