It's not unheard of for supermarkets to focus on non-food departments to boost sales and footfall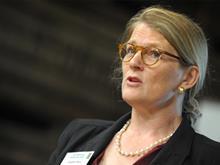 Christine Tacon has done a u-turn on forecasting, now the "number one issue" despite last year's all-clear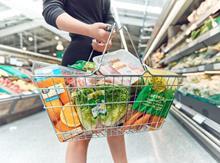 The industry-wide deflation that has gripped the grocery market since mid-2014 fell back to zero in the month to 1 February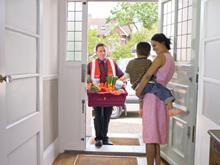 Sainsbury's handled the chaos well overall - but it could have done with being a bit more proactive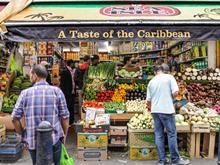 With small shops facing eye-watering rates increases, how has this happened, and should the BRC have done more to stop them?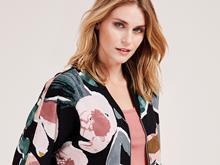 Modern consumers demand appealing designs as well as prices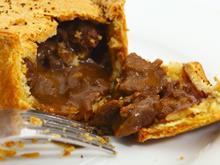 A few weeks ago, no one had heard of Sutton United's sub goalie Wayne Shaw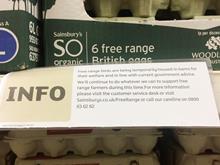 The big supermarkets seem switched on to the threat to free-range eggs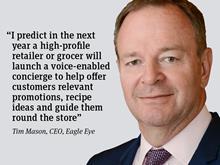 Retailers and grocers need to seize the opportunity to engage with shoppers in store through mobile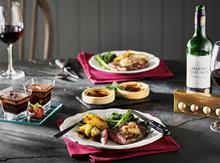 So who is doing what in terms of a romantic promotional bundle? And how do they compare on price?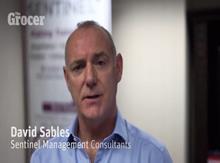 David Sables of Sentinel Management Consultants explains how suppliers should best approach negotiations with Tesco and Booker