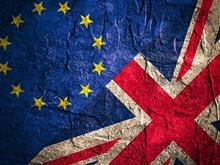 As if the nation hasn't been asked its opinion enough in the past three years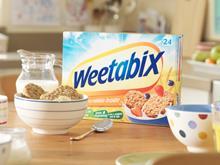 Weetabix is still a fundamentally British company not an international company based in Britain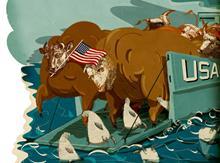 New exclusive research for The Grocer suggests British consumers aren't keen on US meat
"My first job was buying and selling fake surf brand backpacks to my mates in Sharjah"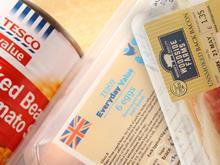 Could the trend for fluffy Farms branding spell the end for words like Value, Basics and Price?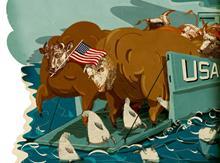 If a US trade deal is struck, will there be a stampede of hormonal beef and a flood of chlorine-washed chicken?
The party's over for cheap sausages after that WHO cancer report, but premium lines are doing well
In his latest video column for The Grocer, Tim Mason of Eagle Eye talks about how an early Clubcard experience alerted him to the transformational power of customer data
What's your top store? Which are your fastest growing categories? What's the net profit on your in-store bakeries?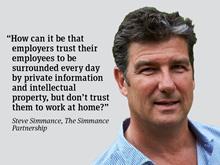 Why, in the majority of grocery employers, is working from home such a mute subject?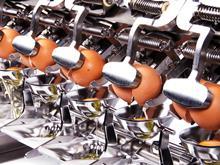 Following the Brexit vote, pressure is growing on food manufacturers to switch away from imported eggs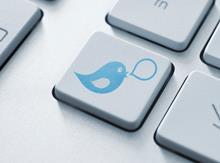 It can be easy to think that simply being a 'connection' or a 'follower' means you have a relationship