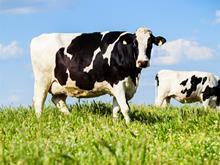 Two new rival "free-range milk" brands are imminent…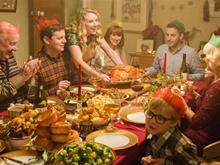 Which of the supermarkets 'won' Christmas is a fight decided at the tills, but the winner of the battle in the City comes down to expectations.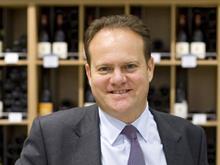 Rob Collins has kept a low profile since taking over as Waitrose MD, but he has exciting plans to grow like-for-like sales
For some, the voluntary pledge to cut food waste lacks teeth or ambition and misses out vast swathes of industry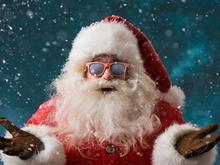 All of the major food and drink retailers have come through the crucial trading period in decent fettle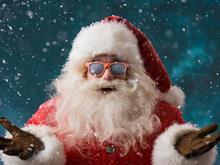 Henceforth the government should arrange for Christmas Day to fall on a Sunday – every year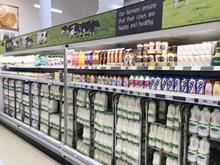 Deflation tumbled to its lowest level since mid-2014 over the Christmas period amid price hikes across fresh food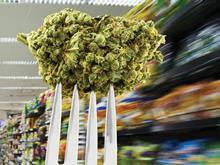 Edible cannabis is booming over in the US. So how is it sold and packaged? And will it ever hit the UK?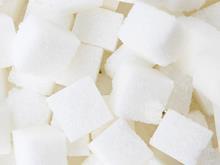 Sugar prices continued to rise as the Brazilian real strengthened against the USD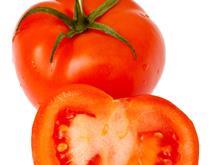 Harvest delays in Spain, due to cool conditions in November, caused Spanish tomato prices to rise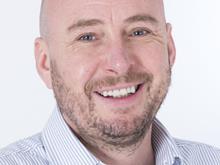 My first job was as a trainee accountant at a small family-owned business based in Northallerton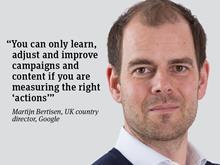 Delivering a superlative customer experience moved to the top of the agenda in 2016