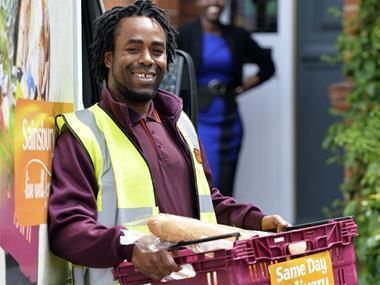 Despite the steep delivery charge, Sainsbury's impressed with 100% availability and a super-fast order time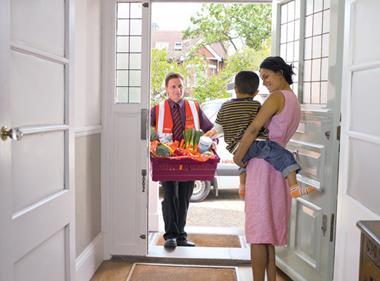 The rollout of the online shopping app in May was a big move because our customers shop across lots of channels and device

The development comes after Tesco and Waitrose trialled their own in-store recipe kits towards the end of last year

Delivery is free but there is a £20 minimum order threshold

Convibo will begin delivering Tesco products to London customers within the space of an hour next week

The campaign launched on New Year's Eve and runs throughout January

An extra £40m could be added to the sum depending on delivery service's performance
digital edition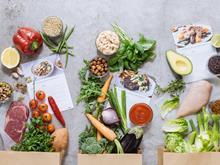 Recipe boxes are growing in popularity, but amid growing competition do they stack up financially and gastronomically?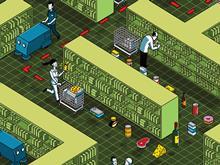 After years of talk and trials, the big four are rolling out smartphone apps designed for the shop floor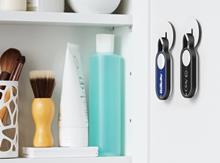 Amazon's push into grocery has the major players running scared. So how significant is its latest innovation?