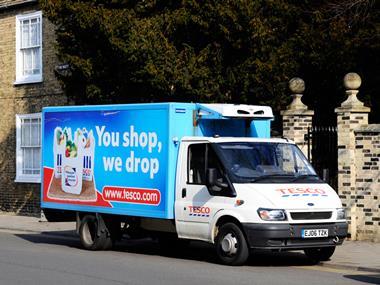 It took only 22 minutes to complete the order for our first-time user and only one item wasn't available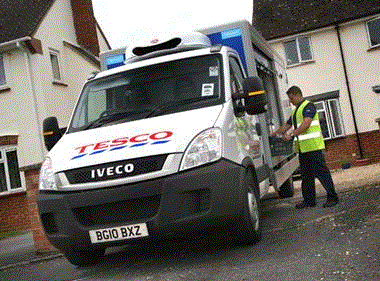 We have improved search and product recommendations as well as highlighting seasonal content

Sainsbury's is launching early morning home delivery slots in Scotland for the first time next month

In this video, Eagle Eye CEO Tim Mason explains why retailers have to embrace connectivity in store

The trial in 30 stores was "going well", said Sainsbury's, which is identifying more potential sites

The recruitment drive will take its UK workforce to 24,000 – up from 15,500 at end of last year

The first phase of the new website went live on 7 February with 200 retailers
digital edition
Poll
Are electronic shelf-edge labels the solution to dodgy supermarket prices?
View poll results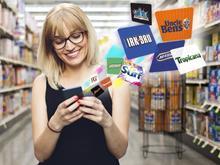 The industry has recruited many social media followers and fans – but how can they actually engage with them?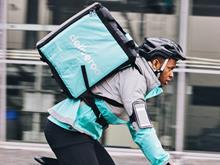 Volumes are still small but convenience retailers see big potential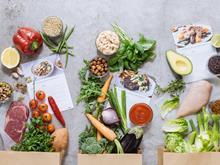 Recipe boxes are growing in popularity, but amid growing competition do they stack up financially and gastronomically?