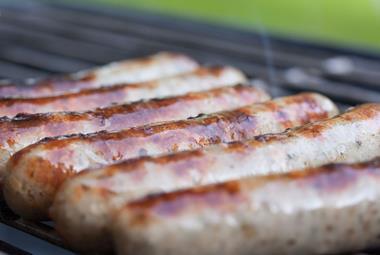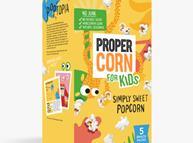 The NPD will land on shelf in mid-September in snack pack (12g) and multipack formats (5x12g)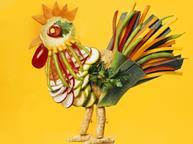 Vegetables are taking centre stage as shoppers demand roast dinners that are healthier, more varied and easier to prepare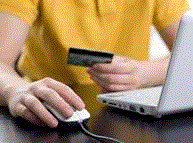 An analysis of six large grocers found they only displayed one image on at least 95% of their bestselling products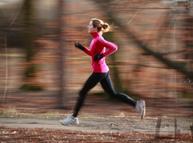 NHS looking to reward people who complete their target number of steps per day with discounts at local shops, including supermarkets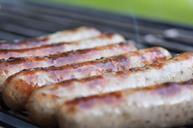 Tesco has also stressed all its sausages are sourced exclusively from the UK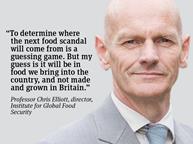 Fipronil contaminated many millions of eggs over what appears to be a considerable period of time
Vegetables are taking centre stage as shoppers demand roast dinners that are healthier, more varied and easier to prepare

Pies, tarts & flans are up as retailers push traditional comfort food for pud in meal deals

Rice & noodle brands are in a cat & mouse game with own label as it copies NPD and undercuts on price

The seats around the breakfast table once filled by the young are empty. How to lure back the lost generation?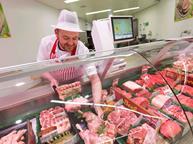 The UK's Consumer Prices Index remained unchanged in July at 2.6%, defying expectations that inflation would rise again last month.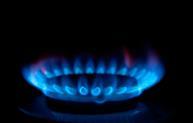 UK gas prices have risen by more than 10% since July and by almost 25% compared to last August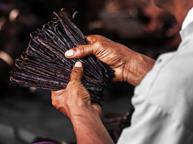 Average price per kg is now just under £600, some 110% higher than last August
LATEST TV ADS - POWERED BY EBIQUITY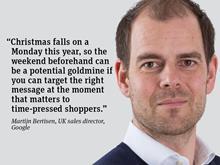 Households spent on average an estimated £800 on Christmas last year. They start thinking about Christmas early