JJ said range would help fish and chip shops and mobile caterers save time, labour, and overhead costs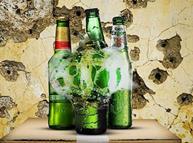 Beer & cider brands are against the wall as the supers review their booze ranges scrutinising every inch of shelf space brands command. No one is safe …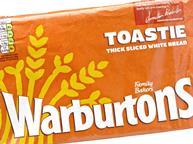 Baker has been able to increase the accuracy of its forecasts from 79% to 86%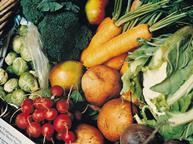 Sir, Reading Anna Rosier's Saturday Essay 'The organic revolution forges ahead', I found myself nodding in agreement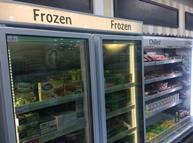 Social media is awash with reports of fridges breaking down as the mercury topped 30 degrees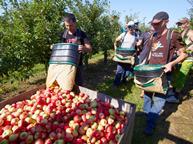 The UK fruit & veg sector is at risk because Brexit has made it harder to hire seasonal workers from Europe - and Brits don't want to do the job. We explain why it's so hard to hire British workers for seasonal jobs, and what to do about it.
Beer & cider brands are against the wall as the supers review their booze ranges scrutinising every inch of shelf space brands command. No one is safe …

A new generation wants to widen energy drinks' appeal with low-sugar, natural lines. Will it work? 

The spirit of Wonka is alive in supplements as gummy bears with an extra vit hit, sprays and chews hit shelves

As sales of block butter edge into growth, can the BSM market benefit from changing consumer attitudes about dairy health?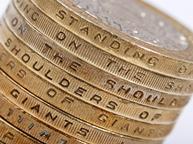 So far, so Brexit. The day after a political earthquake, the value of the pound has dropped sharply while the globally focussed FTSE 100 is on the rise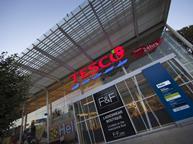 At £62.42, Tesco was £1.41 cheaper than second-placed Morrisons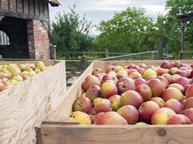 Apple prices in the UK are up 25.5% year on year thanks to a weaker sterling over the past 12 months
LATEST TV ADS - POWERED BY EBIQUITY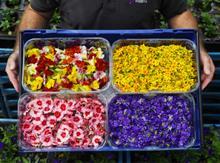 The edible floral assortment is grown by local producers in the Vale of Evesham and includes varieties such as tagete marigold and viola