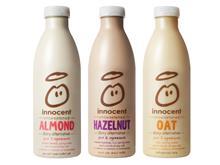 Alpro's dominance of the dairy alternatives drinks market faces a major challenge from an unlikely source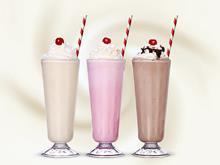 The high street is bringing the milkshake out of the 1950s with indulgent new flavour combos (but health is also on the radar)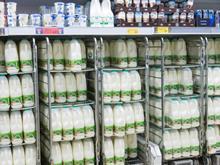 Who now holds the balance of power in the liquid milk market?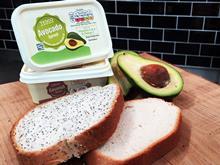 After much initial hype, Tesco and Asda have dropped their own-label versions and Starbucks is discontinuing its avo spread. What's going on?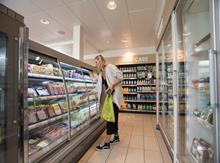 Brits are facing surging prices across supermarket dairy aisles as supply shortages bite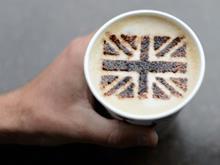 Foodservice players are responding to demand for local sourcing, but is paying higher prices for provenance sustainable?
There is optimism that exports to new markets could open up lucrative possibilities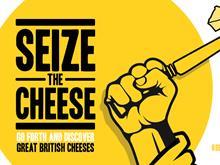 The Grocer challenged creative agency Haygarth to come up with a campaign for artisan British cheesemaking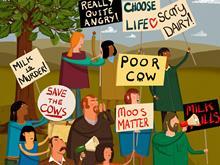 How can the industry win the nutritional and welfare arguments when online gives anti-dairy lobbyists such firepower?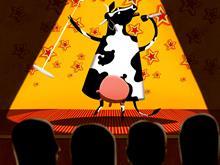 How is the dairy industry nurturing the best talent to ensure it has the leaders and innovators of the future?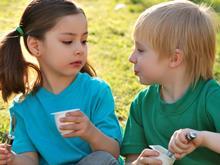 PHE has finalised a proposed portion cap for a single-serve yoghurt of 120kcal based on a sales weighted average, with a 175kcal maximum 
Animal welfare concerns, healthier lifestyles and assurances about provenance are driving innovations in merchandising