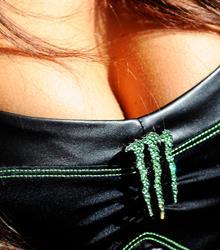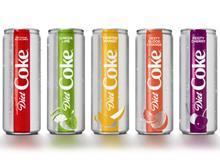 Coca-Cola European Partners has yet to make an official launch announcement about the new flavours – or how they fit into its wider plans for Diet Coke in this country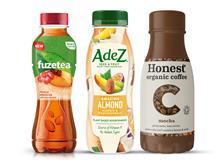 Coke is pushing hard to diversify its portfolio into on-trend lines. Will Fuze Tea, Honest Coffee and AdeZ prove spot on for the UK?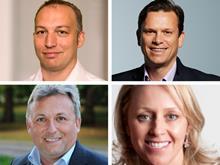 Our exclusive webinar on the implications of the soft drinks sugar levy goes live next Tuesday. So who will be joining The Grocer's editor, Adam Leyland, on our panel of experts?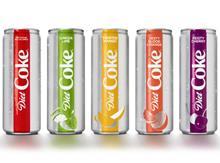 The soda's grocery value sales are down 0.6% to £420.2m, so would a British relaunch be worth a punt?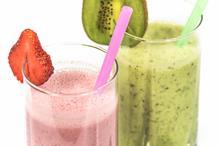 Focus On: Juices and Smoothies by Natalie Brown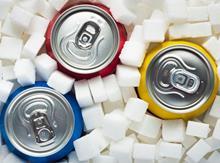 Jamie Oliver danced like a lunatic on live TV as news of a tax on sugar-heavy soft drinks broke in 2016, but the industry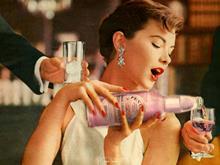 Cocktail culture is transforming adult soft drinks as Brits look for posh tipples to be drank with or without booze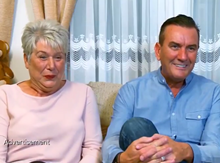 In case you hadn't noticed, 'Holidays are coming'. Yep, it's the Coke truck advert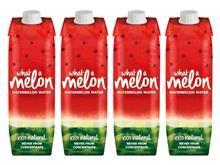 Our shoppers welcomed the "eye-catching" packaging for its "summery" appearance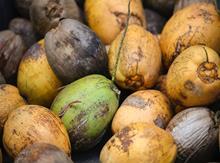 Gert van Manen is arguably the original whistleblower on the coconut water boom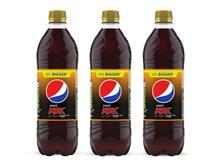 Pepsi unveiled Max Ginger in March, eyeing "huge" sales opportunities by tapping demand for ginger-flavoured drinks