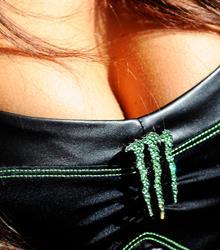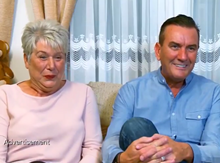 In case you hadn't noticed, 'Holidays are coming'. Yep, it's the Coke truck advert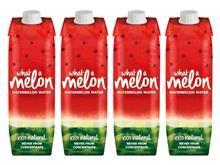 Our shoppers welcomed the "eye-catching" packaging for its "summery" appearance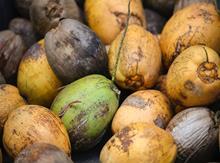 Gert van Manen is arguably the original whistleblower on the coconut water boom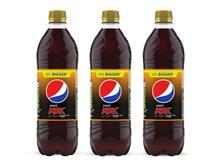 Pepsi unveiled Max Ginger in March, eyeing "huge" sales opportunities by tapping demand for ginger-flavoured drinks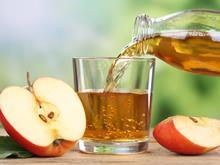 Fruit juice manufacturers are facing surging prices for apple juice concentrate due to a shortage of apples in Poland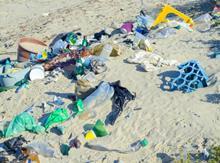 International evidence shows it comes at an exorbitant cost so why are Nicola Sturgeon and Coca-Cola coming out in favour?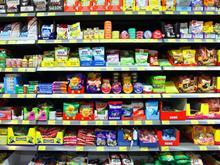 Cancer Research UK last week renewed calls for supermarket multibuy offers on 'junk food' to be restricted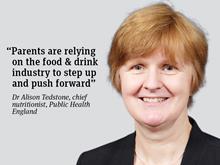 Simply informing people of the health risks associated with sugar is not effective enough on its own…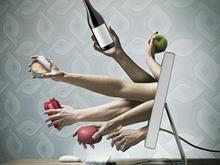 Fraudsters are getting more sophisticated in their attempts to swindle product out of suppliers, so what is the best way to catch the perpetrators?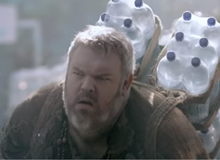 Despite controversy over its May Game of Thrones pastiche, SodaStream is maintaining a GoT link with this ad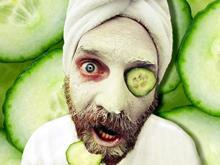 To think food & drink was once for filling you up or slaking a thirst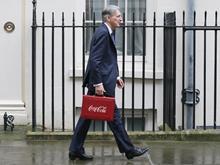 Spreadsheet Phil is gunning for fizzy pop as he lines up the sugar levy. So who'll pay the most and how can brands cut their tax bill?