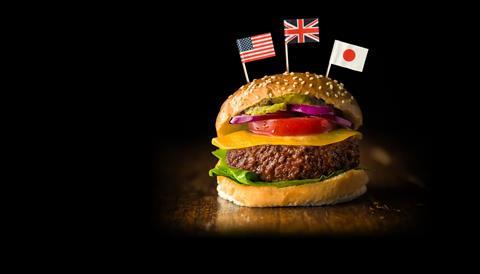 Dive into the top 10 funding rounds for European biotechs developing protein alternatives and the biggest investments around the globe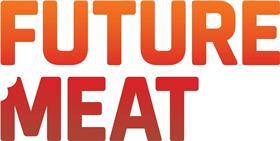 Future Meat Technologies
Who are they? The Israeli company says its cultured meat is the first to achieve cost-effectiveness, with a cell-based chicken breast made for as little as $1.70 (£1.28). Having opened a production facility in its home town of Rehovot in 2021, the company has said it aims to have a US facility up and running by 2024.
How much? $347m (£260m) – the largest raised in a single funding round for cultured meat to date.
Who were the investors? Those pitching into the record-breaking funding round included an undisclosed tech investor, ADM Ventures — the venture capital arm of the US food processing giant Archer-Daniels-Midland — and the UK-based Manta Ray Ventures.
What did they say? "This financing consolidates Future Meat's position as the leading player in the cultivated meat industry, just three years after our launch."
Aleph Farms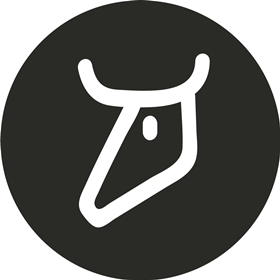 Who are they? Also from Israel, Aleph Farms says it is working with regulators around the world to start selling its thin-cut beef steaks to restaurants by the end of 2022 – and to the mass market within the next four to five years.
How much? $105m (£78.5m).
Who were the investors? The funding round was led by the Growth Fund of L Catterton, the largest global consumer-focused private equity firm, and DisruptAD, one of the largest venture platforms in the Middle East. Along with Mosa Meats, it revealed Leonardo DiCaprio as an investor and advisor last year.
What did they say? "This additional capital from top-tier partners with unparalleled experience and expertise brings us significantly closer to our vision of providing secure and unconditional access to high-quality nutrition to anyone, any time, anywhere."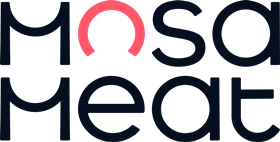 Mosa Meats
Who are they? The European company is one of the most established names in the business, having produced the world's first cultivated beefburger back in 2013. The company said it planned to have a site designed for high-volume production of its 'cleaner, kinder beef' by 2025.
How much? $85m (£63.9m).
Who were the investors? In the closing round of its Series B funding investors in February 2021, investors included Nutreco, a global leader in animal nutrition and aquafeed, and Jitse Groen, CEO of Just Eat Takeaway.com.
What did they say? "The closing of Series B funding brings us one step closer to our mission to develop a cleaner, kinder way of making real beef. Our partners bring immense strategic capabilities and expertise, and share our strong commitment to increasing the sustainability of our global food system."
Is cultured meat 'pure science' or a billion-dollar con?
1

2

Currently reading

The biggest funding rounds in cultured meat startups

3