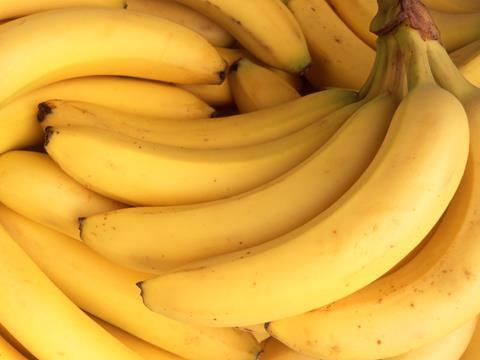 Produce importer Allfresch Group has brought the UK a new brand of organic banana.

The first batch of Mibio bananas arrived last week from the Dominican Republic. The bananas are then distributed via third party brands, having confirmed listings in the UK and in French and German retailers.

To ensure sustainable sourcing, the bananas are organic or organic Fairtrade, with the group guaranteeing producers will receive a fair price.