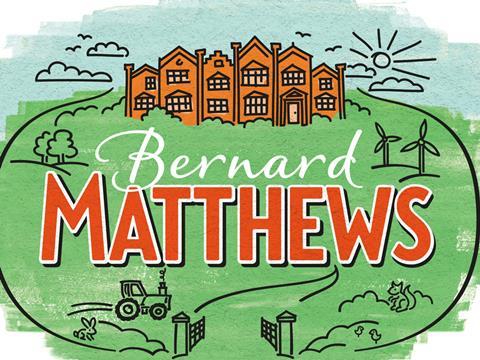 Bernard Matthews is axing 114 jobs as Boparan Private Holdings ceases year-round chicken production as its Norfolk site and restructures the head office.
A spokesman for 2 Sisters owner Ranjit Singh's private office confirmed more than 80 chicken production staff and about 30 managerial roles at the Great Witchingham headquarters had been made redundant following a consultation started earlier this year. Although, the company did not provide a full breakdown of the figures.
The move came under fire from Unite, which said workers at the turkey processor felt 'betrayed and let down'.
A Bernard Matthews spokesman said, in a statement sent on behalf of the Boparan private office: "We have completed the process and explored all options available to us to mitigate job losses.
"After discussion with colleagues and union representatives the decision was taken to cease production of chicken and to restructure head office.
"These changes will enable the business to focus on what we're best at and allow us to make things happen with agility and pace."
The private office hailed the pre-pack acquisition of Bernard Matthews in September 2016 as safeguarding 2,000 jobs at the iconic turkey business.
Unite, which represents about 550 staff of the 1,400-strong workforce at Bernard Matthews, said staff were led to believe the deal would mean chicken production at the south side of the Great Witchingham site would be ramped up.
"Our members, who met senior representatives of the 2 Sisters Food Group during the transition period, feel very let down, as these representatives indicated that investment would secure existing jobs and there was also the opportunity to attract more chicken business to the site, so utilising existing spare capacity," said Unite regional officer Steve Harley.
"This has clearly not happened and, therefore, many of those workers feel betrayed as they consider they were misled."
However, he added that Unite accepted difficult decisions needed to be made as Bernard Matthews attempted to return to profit. "But we will fight to ensure that cost reductions are not simply about reducing the workforce headcount."